What Is Microsoft Dynamics 365?
It's an all-in-one business management solution that helps you connect financials, sales, services, and streamline business processes. With it, you can make better decisions and improve customer interactions.
Dynamics 365 takes Dynamics NAV to an advanced level with fantastic new features and functions, and a wide range of options that can be customized for your business. It's the next step in modern, intelligent cloud applications, combining CRM and ERP capabilities while breaking down data silos.
You'll benefit from a comprehensive, end-to-end approach that helps you unify data and relationships, build intelligence into your decision making, and accelerate the growth of your business.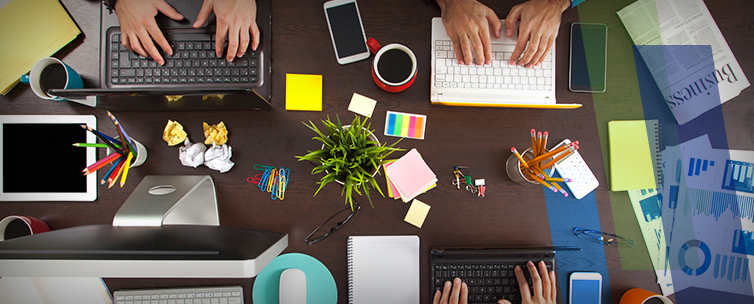 Are you frustrated by these accounting issues?
Your systems are disconnected, and data is siloed.
Reporting is too complex and doesn't provide all the information you need.
Your manual processes result in duplicate entries and errors.
Your accounting is performed in Excel and not in your financial system.
A lack of audit trails and workflows put your business at risk.
Dynamics 365 Business Central solves all these problems and more.
Make informed decisions. Connect data across accounting, sales, purchasing, inventory and customer relations for an end-to-end view of your business. Chart financial performance in real time with built-in Power BI Dashboards.
Accelerate closings and reporting. Streamline your ARs and APs, and automatically reconcile your accounts quickly and accurately while maintaining compliance.
Forecast with accuracy. Model and analyze your data across multiple dimensions and integrate your Excel data to customize reports seamlessly.
Realize The Power Of Dynamics 365 & The Microsoft Cloud.
This is the multifunction solution you've been waiting for!
Use Dynamics 365 in the Cloud while you're away from the office and increase your productivity. Work from your desktop, laptop, tablet or smartphone with a secure and consistent experience.
Benefit from a comprehensive picture of your financials and business with powerful reporting and customized dashboards. You'll have a scalable solution in the Cloud that's easy to set up, manage and expand.
Automate your business processes securely with easy-to-create audit trails and workflows. You can go from quote to receivables without leaving your inbox. Export your data to Excel and create reports directly in Word.
From the moment you begin using Dynamics 365 Business Central you'll find that managing financials, operations, service, and sales is much easier and faster.
Manage all your financials in one platform.
Optimize your operations.
Keep projects on time and under budget.
Automate and secure your supply chain.
Improve your customer service.
Our Partners

ZetaDocs

ExpandIT

LanHam Experience

Jet Reports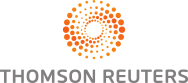 Thomson Reuters

Tangicloud
Want to sign up for a free demonstration?
Contact Intelice Solutions and find out how Dynamics 365 Business Central will streamline your processes, help you make better decisions and improve your customer interactions.