Being a part of Intelice Solutions will provide a great experience, whether you're just entering the industry or you're looking for career advancement and leadership opportunities. We are a medium-sized regional IT firm with approximately 40 employees – and counting!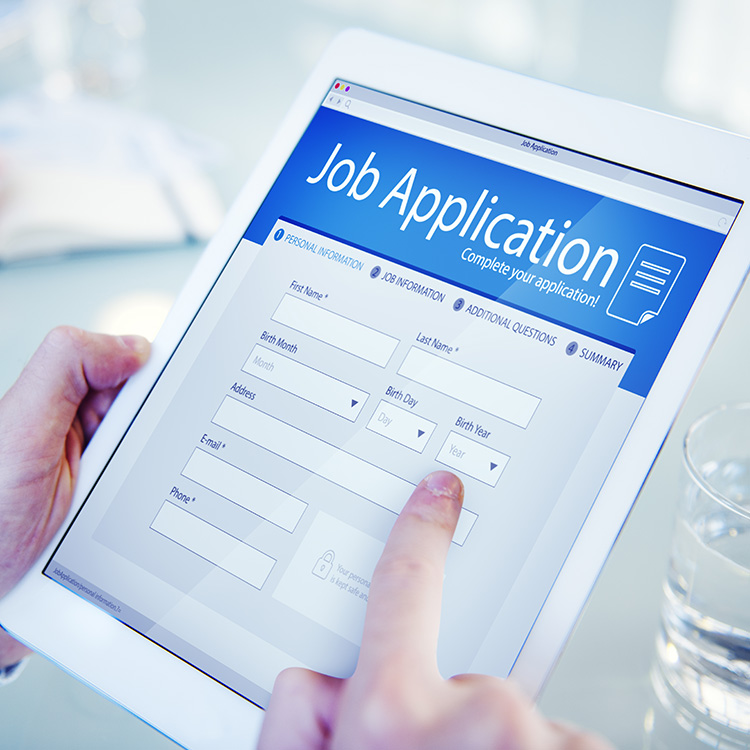 Our focus on continued personal and professional growth, as well as our diverse solutions portfolio in the many industries that we serve, has secured our status as a top firm to work for in the D.C. Metro Area. Intelice Solutions invites you to explore the opportunities that we have to offer you.
At Intelice Solutions, we are always searching for talented, hard-working, technically savvy, dedicated individuals to join our team.
Currently, we have openings for the following positions:
– INTELICE SOLUTIONS IS AN EQUAL OPPORTUNITY EMPLOYER.