Intelice Is Here To Take Care

Of All Your Business

Information Technology

For 20+ years, Intelice Solutions has provided Washington DC area organizations with a complete IT management and IT services program.
Time For A New IT Company In The DC Metro Area?
For 20+ Years, Intelice Solutions has helped hundreds of DC Metro Businesses overcome all their technology challenges.
Fill out the form below to get started.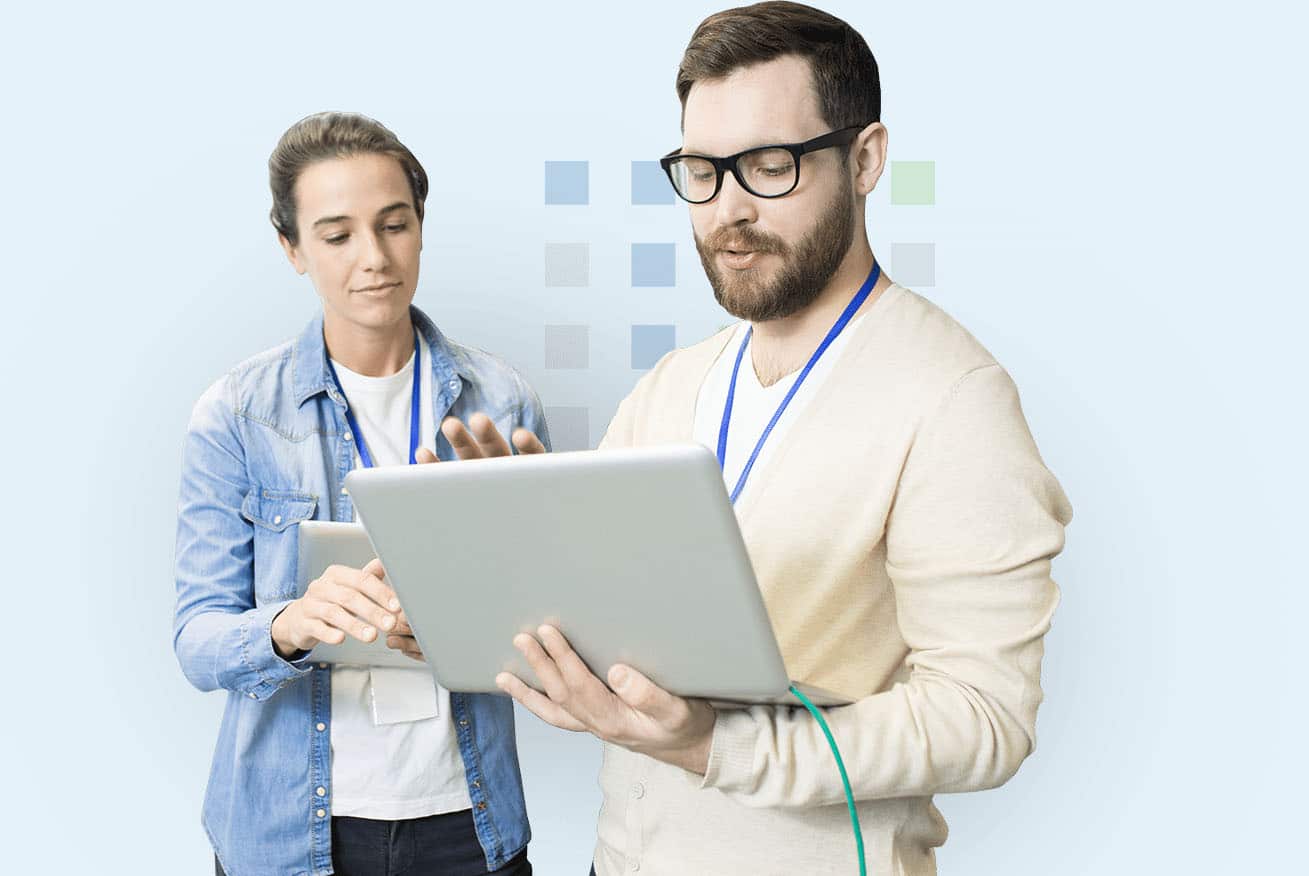 Your Complete Technology Services Partner
Intelice believes in technology services and IT support that is intelligent, innovative, comprehensive and easy, allowing for our clients to achieve the highest standards of success. As a Microsoft Gold …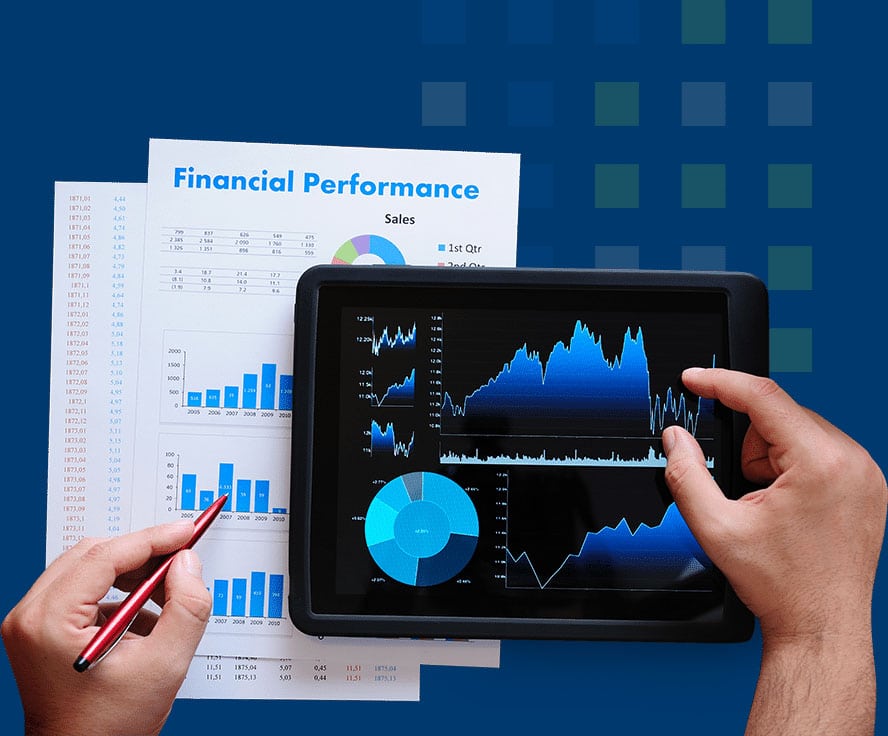 Financial
Management


solutions
It's an all-in-one business management solution that helps you connect financials, sales, services, and streamline business processes. With it, you can make better decisions and improve customer interactions. Dynamics 365 takes Dynamics NAV to an advanced level with fantastic…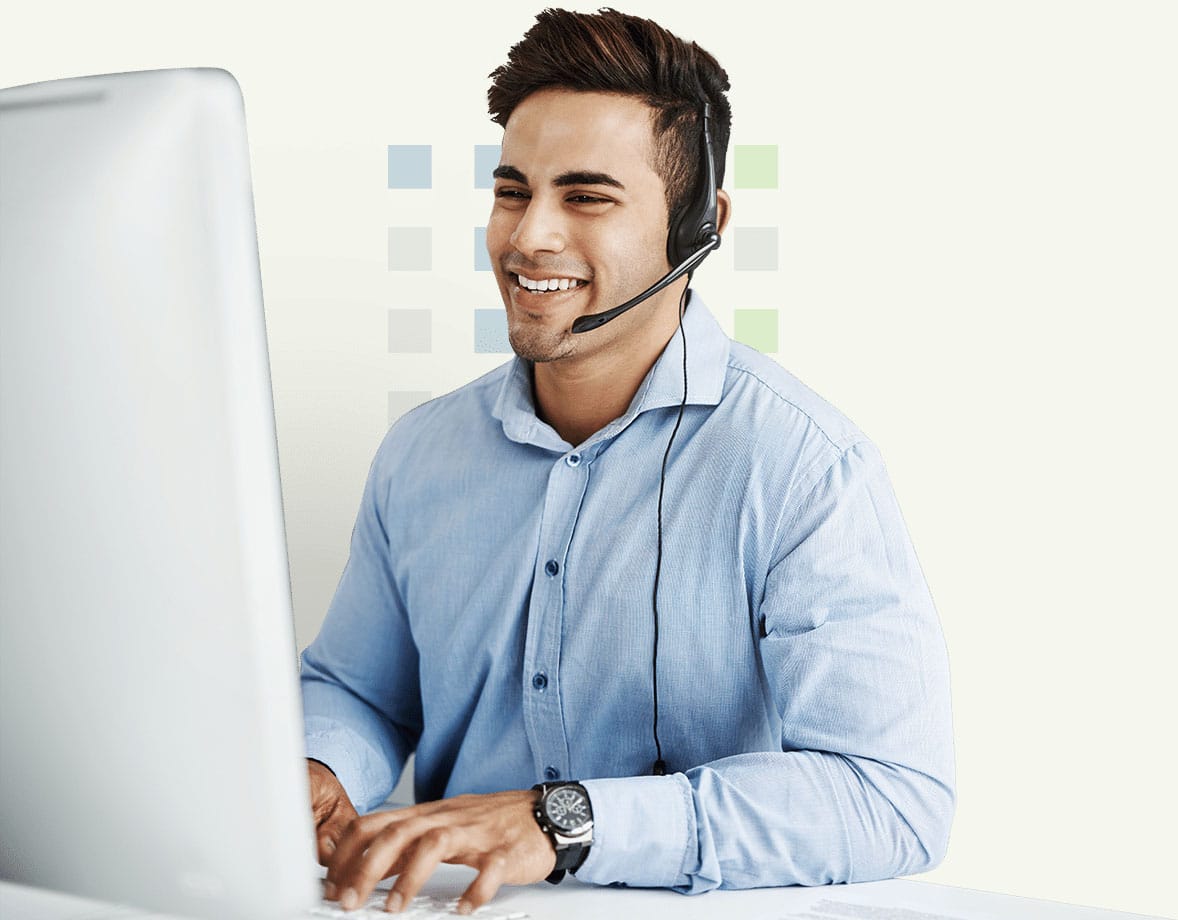 IT Managed
solutions
Sound infrastructure services and support allow you to get the best out of your resources and maintain the security needed to protect your data, eliminating risk. A reliable partner assisting to provide a comprehensive and secure framework for your…
Cybersecurity
solutions
As cybercrime rates continue to rise, technology professionals are hard at work developing new solutions and safeguards to keep these criminals at bay. Intelice Solutions closely follows emerging trends and threats, taking…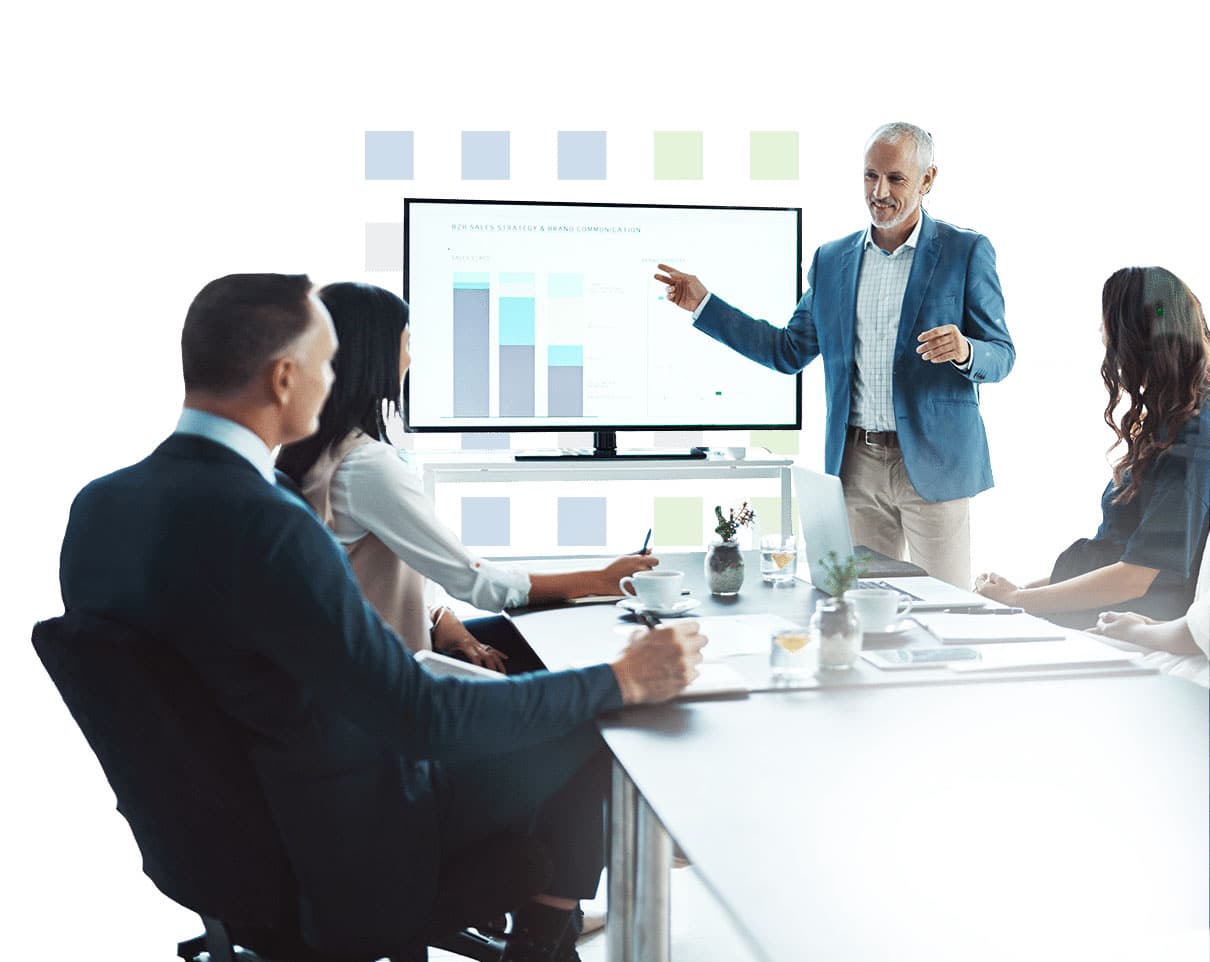 Intelice Tech Insights, Tips & Advice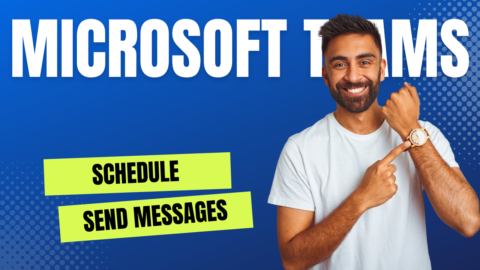 In today's business world, we are increasingly relying on chat apps like Microsoft Teams to communicate with our coworkers. While this is a great way to stay in touch, maintaining a sensible workflow can also be difficult if you and your team constantly send messages back and forth. Fortunately, Microsoft is introducing a new feature to Teams that will help address this issue.

89% of businesses plan to or have already implemented a digital business strategy. How are your digital transformation plans shaping up?

What precedent does this set and are you ready with an updated incident response plan to execute should you find yourself in a similar position?

Credentials are the keys to the kingdom for businesses and huge quantities of them are floating around on the dark web. At this moment, more than 24.6 billion complete sets of usernames and passwords are currently in circulation on the dark web, which is four full sets of credentials for every person on Earth.
Who Does Intelice Help?
Intelice specializes in providing IT Service and
IT Support
to Not-For-Profit businesses, Professional Services, and the Construction industry in the Virginia, Maryland, and Washington DC area.
Is Intelice a Microsoft Partner?
Yes. Intelice is one of the top 5 Microsoft Dynams 365 Partners in the US. Furthermore, we offer a range of other Microsoft products such as Microsoft Office 365, Microsoft Dynamics NAV and Business Central.
Looking For A Career
In The IT Industry
Intelice offers rewarding, challenging and exciting IT careers… join our team today.