Business Continuity Strategies
When the disaster struck, were you told ahead of time your computer systems were going down? Like most of us, given advanced notice that a system failure was imminent, you would have done things differently.
At Intelice Solutions, you can get those advanced notices with our Business Continuity Strategies. With our disaster plans in your hands, you and your emergency response team will be ready to bounce back quickly once the danger has passed.
What is
Business Continuity Strategies?
Business continuity strategies are the processes of planning and designing two types of actionable system-steps concerning potential computer threats. Your first strategy is a system of prevention. Your second strategy is a system of recovery. These become the actionable steps your organization will follow in the event of a major disruption.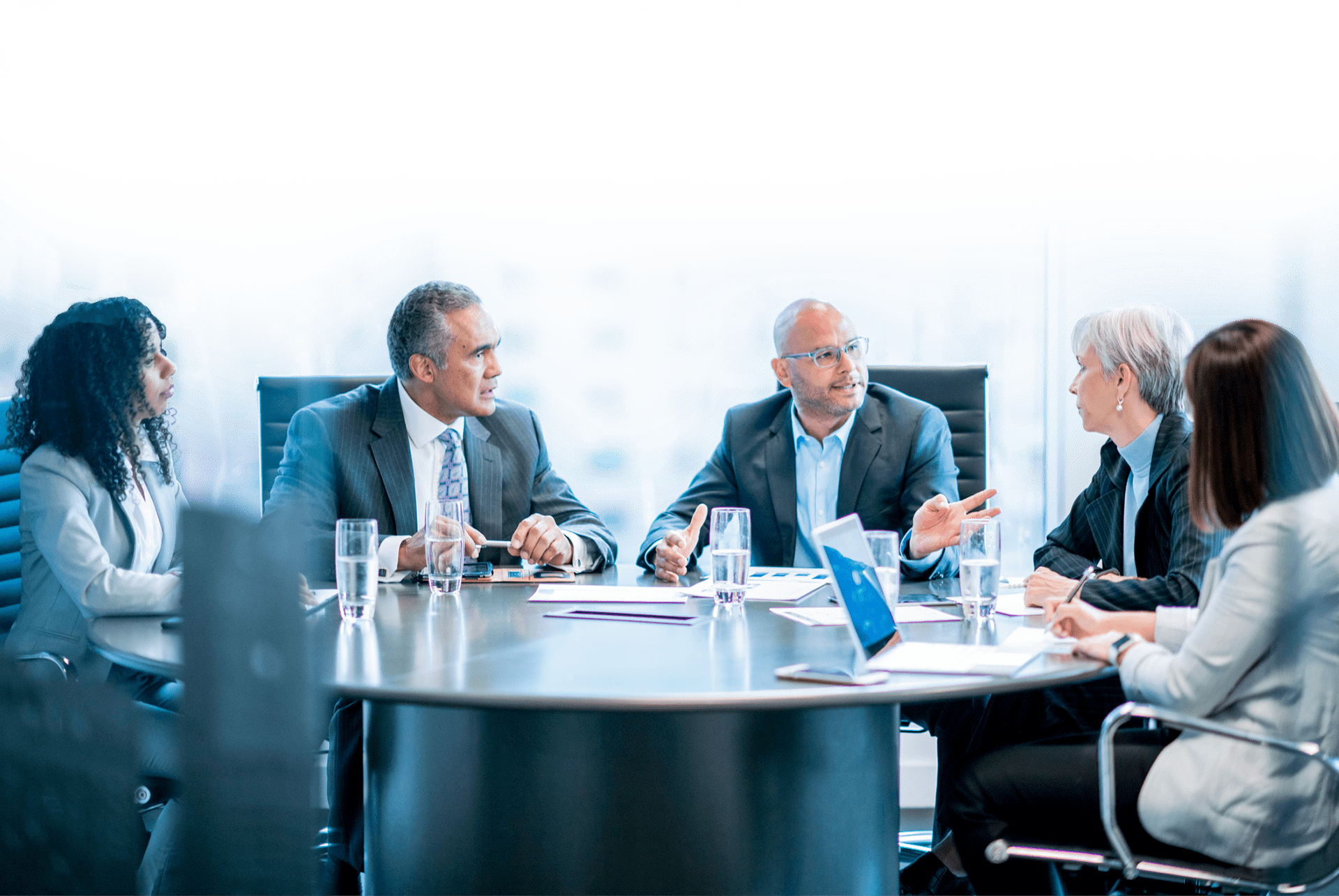 What is Consider a

Major Computer System Disruption?
Besides malicious attacks, from ransomware and malware hacking attempts, there are other types of disruptions that can destroy your system. Depending on your local region, here are just a few examples of catastrophic computer system disruptions.
Human error
Vandalism
Storm damage
Fire in your facility
Flooding
Earthquake
A power surge
Tornadoes
Hurricanes
A nearby explosion
In the event of these or other disruptions, your Intelice Solutions business continuity strategies outline your procedures and the instructions your organization would follow during the recovery process.
How Does Intelice Solutions
Create Your Business Continuity Strategies?
Our goal with your continuity strategy is for you to gain immediate access. That includes access to your company's data, IT assets, and internal processes when local access gets removed from your facility. To achieve this, we develop a step‑by‑step plan of action.
Our general steps include: Identify, Determine, Create, and Authorization.
Identify the extent of your plan, your key business areas, critical functions, and any dependencies between business areas and functions
Determine acceptable downtimes for each critical function deemed necessary
Create your plan to maintain operations before, during and after disruption
Authorization is your planning tool's checklist with crucial information, i.e., location of data backups and backup sites, which personnel should have the plans, emergency responder's contact info
Should You Test Your

Business Continuity Plan?
We encourage all of our clients to test their continuity plans. You may discover areas that should have been part of the planning process but now need to be included. Instead of waiting for a real disruption to take place, a controlled testing strategy presents the opportunity to uncover gaps in your processes.
How to Guarantee Your
Business Continuity Strategies Remain Successful
A casual attitude about business continuity importance does not lead to future success. The key to promoting continual awareness must come from you and your management leadership team. When you contact our Intelice Solutions, Business Continuity Strategy team, we will assist you with preparing, testing, and business continuity awareness.