While your current consulting partners may have a friendly face and good advice, are you familiar with the third parties that they deal with on your behalf? More importantly, can you trust them with your interests?
We take pride in working with some of the most well-trusted and longstanding technology providers. See below to view those we work with:
You deserve the best in Managed IT Services, and that only comes from those who work with the best themselves!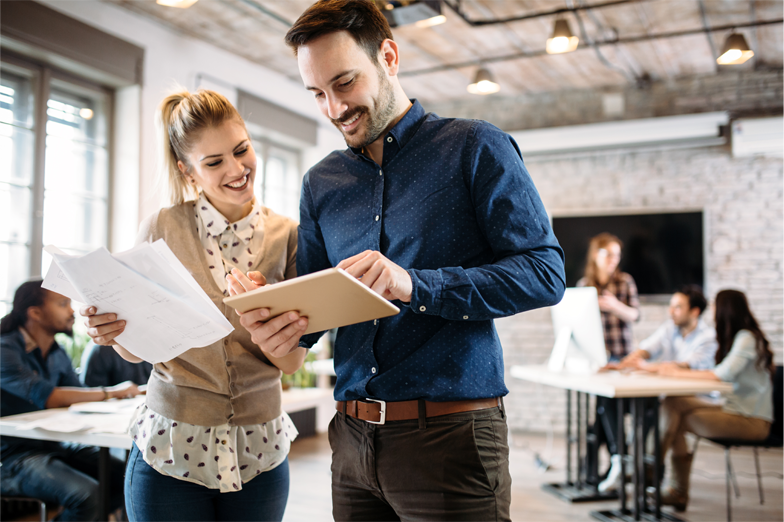 Call Intelice Solutions right away at
(301) 664-6800
or
Info@Intelice.com
to start working with a reliable IT partner today.