Intelice's Web solutions leverages current web technologies with our experienced team of technical professionals to bring your company's vision to life.
The right tools and information can make all the difference for your business. As the competition for a buyer's attention becomes more intense, your online presence holds an even greater value.
Capitalize on the value of your organization's resources and intellectual property and automate enterprise business process flows by connecting your people and processes with our easy to use, web-based systems. Our team of dedicated professionals will customize a solution to fit your business needs.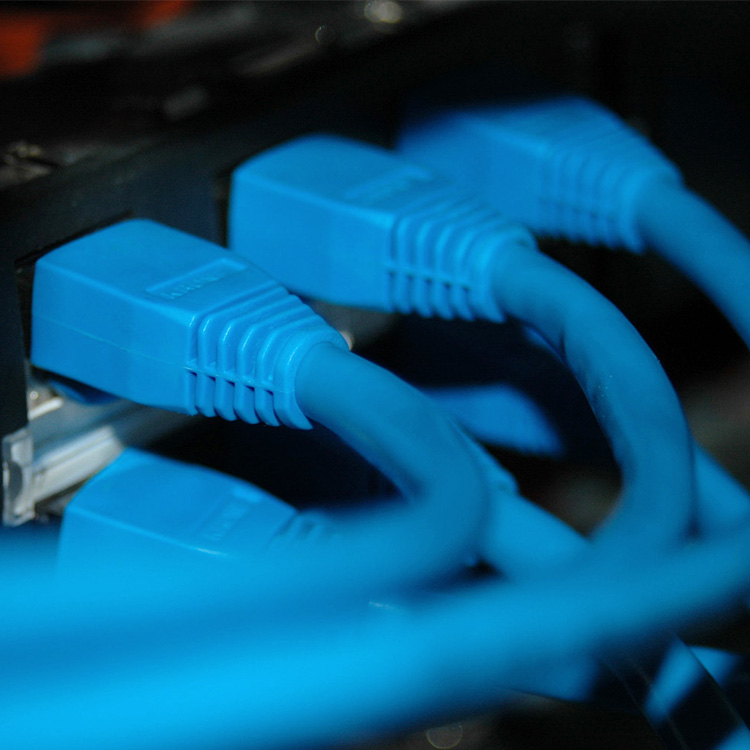 Intranet Solutions
Intelice specializes in implementing intranet systems that empower your employees to do their jobs more efficiently and effectively by surrounding them with the tools they need. In the last ten years, Intelice has successfully implemented hundreds of Intranet solutions in various industries to solve numerous business challenges and promote knowledge sharing, document management, and collaboration.
We will work closely with your organization to help define your needs and develop an Intranet system that aligns with your business strategy. Once defined, experienced professionals will design, develop and implement a custom solution that provides not only outstanding value but also increases operational efficiencies to help your organization achieve its vision.
Extranet Solutions
Communicating and collaborating on endeavors with people outside of your organization can be difficult and time consuming. Providing outside users access to an internal intranet system is a common problem facing growing companies and is often challenging and unwise for security reasons. Take a moment to think about the value that you can provide your employees, partners, clients, vendors and constituencies by providing an interface for collaborating and sharing information through a secure, web-based portal.
Intelice has designed, developed, and implemented numerous extranet systems that improve external communication through customized features such as real time project status reports, online document collaboration tools, and automatic information dissemination via configurable alerts. The knowledge and experience of our trained consultants will provide you with an understanding of the decision points involved with any implementation across various and diverse industry scenarios.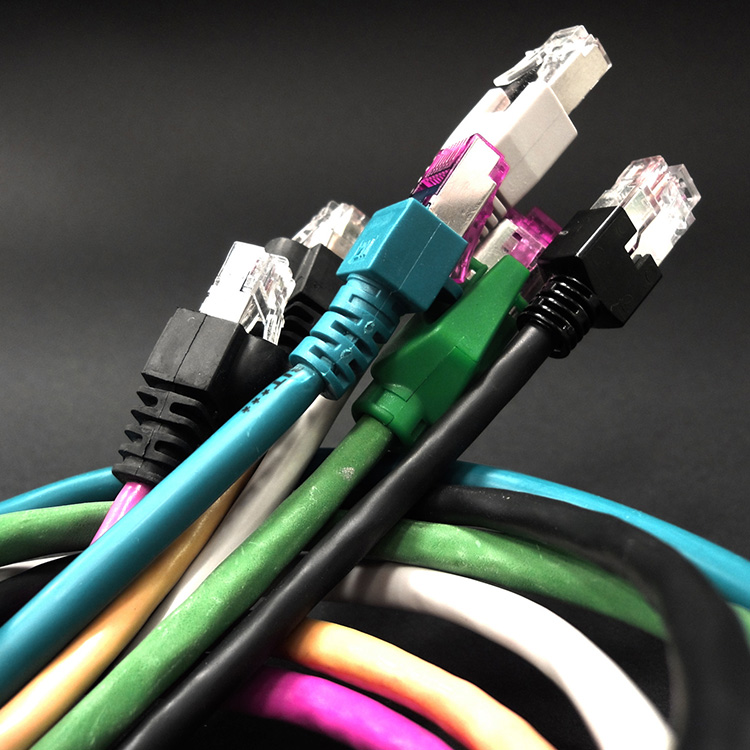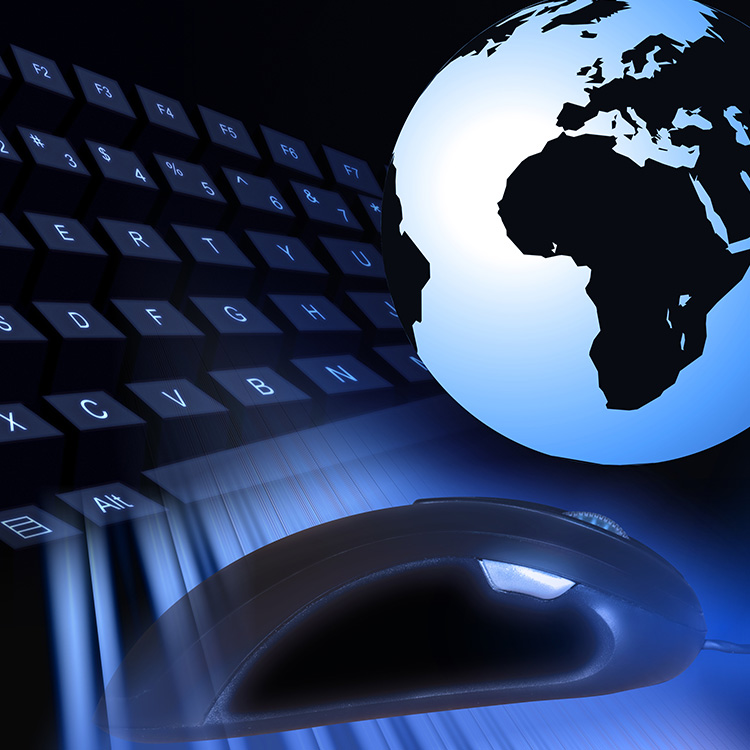 Internet Solutions
Intelice is a full service IT shop with experienced professionals trained in all aspects of web-based technology. Intelice's Internet solutions are geared towards implementing or enhancing a client's current internet presence through customized web content management solutions, custom web application development, and our Workplace for Websites solutions.
Intelice's development team works in various technologies, .NET, Drupal, WordPress, etc. to integrate with ERP's, Operations Management Systems, and document management systems to publish corporate knowledge and content to the web. Intelice's customized Internet solutions not only enhance the public visibility of your company but also increase the accessibility of important information about your organization via the web.
Are you ready to increase your operational efficiency using your existing technologies?
Give the Intelice experts a call and we'll get you on your way!