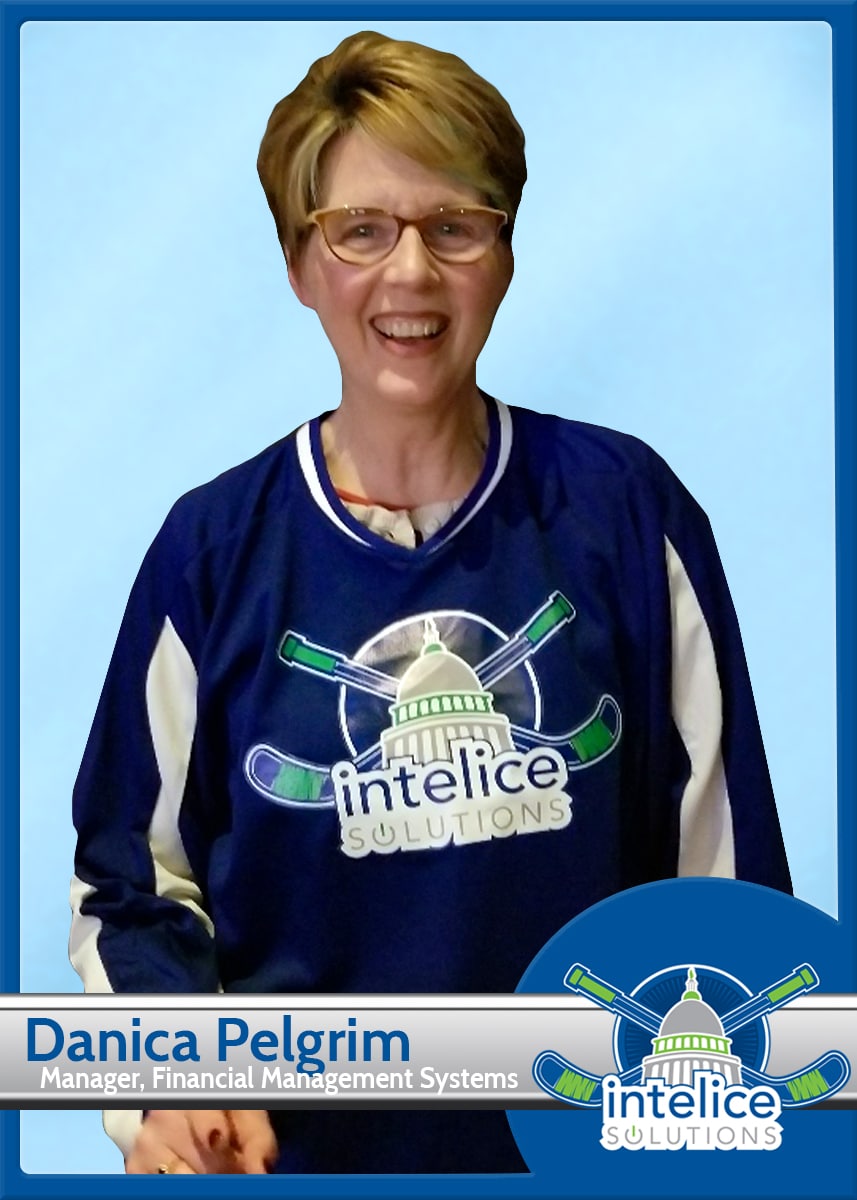 BS in Accounting, University of Baltimore
MS in Information and Technology Systems, Johns Hopkins
Certified Public Accountant (Inactive)
20+ Years Accounting Experience
13 Years NAV Experience
My IT career started as a consultant supporting Timberline (Sage) about 20 years ago. I stepped into a Controller role at a Timberline client while I worked on my Masters. Watkins Meegan was the accounting firm there and that is how I came to meet Michael Gallahan and Ash who hired me 13 years ago.
Although it can be frustrating at times, I do enjoy the challenge of fixing a problem and developing solutions for clients. It is very gratifying when a client is appreciative and sends a replies that a change we made works. It is always a learning environment whether it is a new version release, an add-on, or learning about a client's industry and way of doing business.
My favorite thing about working at Intelice is the FMS team. I simply could not have asked for a better group of guys to work with.
Favorites
Spending time in my craft room, Investigation Discovery channel, Project Runway, Top Chef, a good IPA or Old Fashioned, and my two cats
Sports Team: Ravens
Athlete: no one in particular
Sports to play: Jogging