Federal contractors receive unclassified information every day.  Some unclassified data has been determined it needs to be controlled by the Defense Industrial Base (DIB) and DOD.  The Council of Economic Advisors estimates that malicious cyber activity could cost the U.S. economy up to $109 billion annually.
The DIB and the DOD has a number of efforts focused on reducing the costs and theft of this Controlled Unclassified Information (CUI).  One of these efforts included the Cybersecurity Maturity Model Certification developed by the Office of the Under Secretary of Defense of Acquisitions and Sustainment (OUSD(A&S)) with the support of DOD stakeholders, the DIB sector, University Affiliated Research Centers (UARCs), and Federally-funded research and development centers (FFRDCs).
This presentation will cover what CMMC is in more detail as well as how it differs from the older NIST Special Publication 800-171 for protecting CUI data.  We will also cover the consequences for when federal contractors do not comply with the regulation.  Most importantly, for federal contractors in attendance, we will cover how to determine your CMMC maturity level and services you can conduct today to help prepare them for CMMC certification.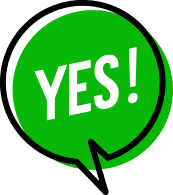 Sign Me Up For The Intelice October 2020 CMMC Webinar With Shawn Duffy, Compliance Expert
"*" indicates required fields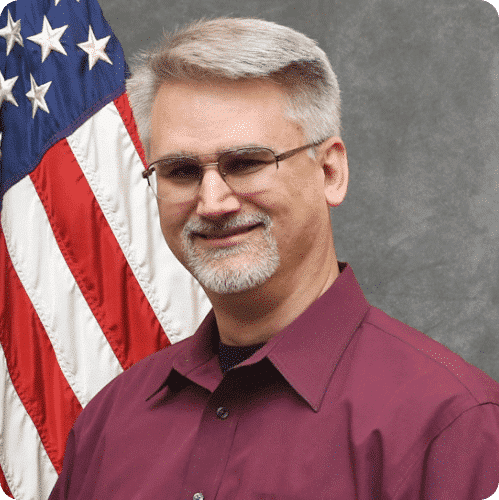 Shawn Duffy
Duffy Compliance Services
Shawn Duffy has 3 decades of enterprise-level experience in Cybersecurity. He has conducted security control assessments in both classified and unclassified environments. He has been a pen tester and technical assessor for large organizations and federal agencies such as a division of the NFL, DHS, and the NRC.
In 2014, he started his own business here in Frederick County where he brings those large-scale security concepts to the local small and mid-size companies.
He has held many certifications during his career. He still maintains his CISSP from ISC2 since earning back in June 1999.
He has been a guest speaker for several local community organizations such as the Veteran's Institute for Procurement and the Montgomery Chamber of Commerce regarding compliance and privacy.