Enterprise Resource Planning is one of the most important aspects of business logistics today. If you are an enterprise owner looking for quality ERP consulting services, you can end your search with Intelice Solutions. Our business intelligence solutions allow for ready access to important data, as well as the ability to easily manage and disseminate such information throughout your business network.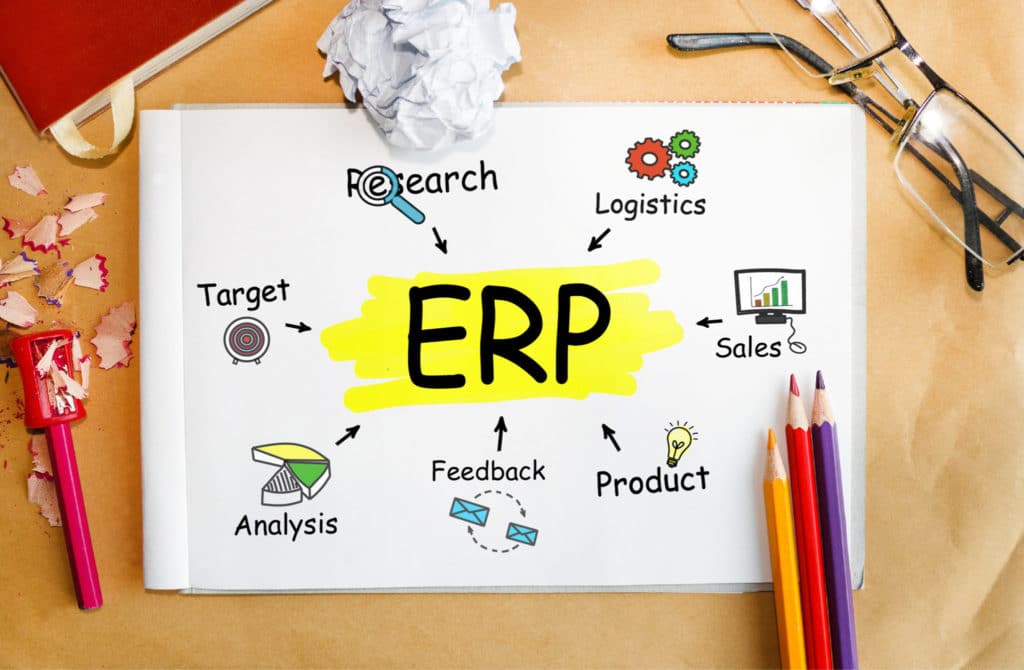 Enterprise Resource Planning Defined
For those who aren't aware of this business-enhancing tool, Enterprise resource planning (ERP) is business process management software that allows an organization to use a system of integrated applications to manage the business and automate many back office functions related to technology, services and human resources. ERP software integrates all facets of a business operation — including product planning, development, manufacturing, sales and marketing — in a single database, application and user interface.
What ERP Consultants Can and Should Do for You
Interlace Solutions has mastered ERP software management and how to apply its business planning tools, designed for growing SMBs who desire better applications and tools to ensure their prosperity. Why risk going without it, when your operations can be better streamlined using ERP software via Washington DC ERP consultants like Intelice Solutions?
A given business can typically use a combination of different ERP software modules to manage back-office activities and tasks including (and which can do) the following:
More in-depth distribution process management
Optimal supply chain management
More agile human resources and payroll management
Comprehensive accounting and financial applications
Services knowledge base
Improve financial data accuracy
Facilitate better project planning
Automate employee life-cycle
Standardize critical business procedures
Reduce redundant tasks
Better assess business needs
Lower purchasing costs
Some of the most common ERP modules include those for product planning, material purchasing, inventory control, distribution, accounting, marketing, finance, and HR. Imagine having all these processes and quadrants of your business operations economized and organized within one software program! Intelice Solutions can make that happen for you.
Some popular Enterprise Resource Planning trends include: Mobile ERP, Cloud ERP, Social ERP, and Two-tier ERP. Get ahead of the game with an ERP consultation that can make your enterprise more productive and competitive.
Your ERP Consultants in Washington DC Await the Call 
Ready for a comprehensive ERP consultation in Washington DC? Our IT business intelligence solutions include top-tier ERP consulting among many others that aid the small and mid-size business owner. Contact us for a friendly ERP consultation today, either by calling (301) 664-6800, or emailing Info@Intelice.com for more information.