About Us
Setting the Standard for Secure, Reliable Technology Solutions
Setting the Standard for
Secure,
Reliable Technology Solutions
Finding just the right solution to a pressing problem can take the weight of the world off of your shoulders. Our goal is to ensure that our clients never have to worry about whether their network is running smoothly, whether their customers will be able to securely access data or whether staff members can print to their local devices with ease. These small issues can take away from the exceptional service that you want to provide to your customers, and the experts at Intelice Solutions will help these problems melt away. For more than 20 years, our team has been supporting companies throughout the DC Metro area with proactive, innovative IT solutions that improve efficiency and productivity.
Empowering Businesses to Grow
Your team needs a solid and cohesive infrastructure, with data services and IT operations that flow smoothly at each stage of your product and service delivery. From maintaining a robust, secure and swift network to keeping your data safe in a manner that supports all applicable compliance challenges, professionals from Intelice Solutions are there helping provide a firm foundation for your organization's growth.
When your technical professionals don't have to be concerned with day-to-day operations, they are able to unleash their intellect on solving tough business challenges that will catapult your company to the next level. Our service desk provides 24/7/365 solutions and support for your business teams while our field services, business intelligence and financial management systems teams ensure that your accounting and business technology is operating precisely.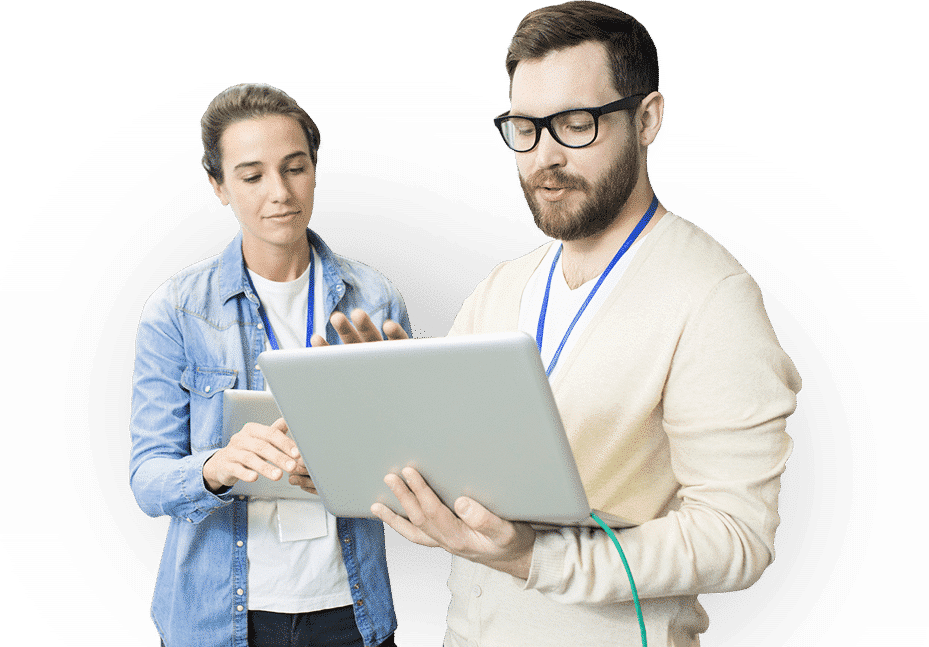 Protecting Clients
is In
our DNA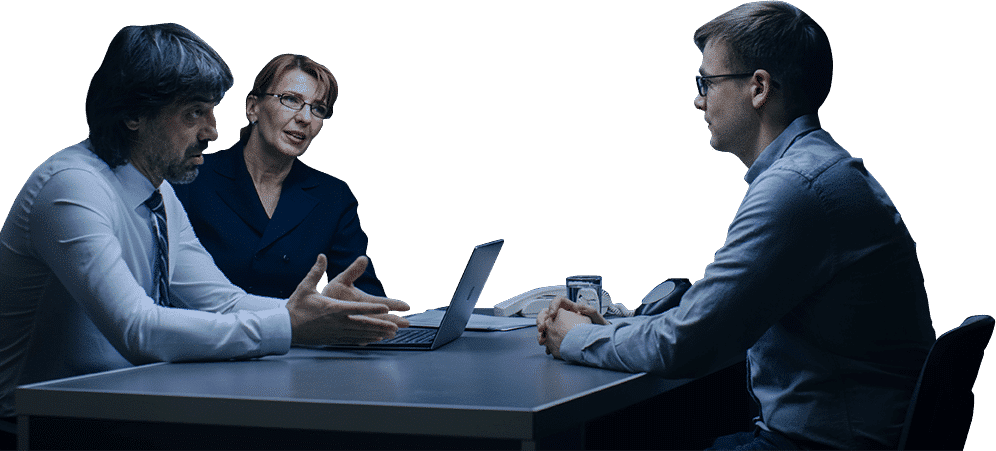 We are serious about security at Intelice Solutions. As one of the leading cybersecurity companies in the DC Metro area, our experts offer a comprehensive array of dedicated cybersecurity services to help strengthen your company's position in the event of an attack. Our Security‑as‑a‑Service offerings put us at the forefront of the industry, efficiently and effectively delivering cybersecurity solutions to companies of all sizes.
Our level of protection doesn't stop with simply ensuring that your company has a robust cybersecurity posture. We look into the future, considering the attack vector of potential threats and ensuring that your infrastructure is hardened and secured against next‑generation data breaches and attacks..
innovative solutions for
Growing
Companies
Your website is far more than simply a brochure that details the various products and services that your company offers. Instead, it is a hub for customer experience and data transactions and must support a high degree of security as well as complex operations. Our Web Solutions Group pulls together all the best of database systems, office technology and web-based applications to help build custom business solutions that will delight your customers and streamline operations.
Finding innovative ways to interact with customers and your vendors is one of the ways that Intelice Solutions adds value to our clients. We work with a cross-section of organizations from a wide range of industries and are able to leverage that knowledge and experience to help drive innovation in your business vertical. With our broad understanding of the intersection between business and technology, our experts are often able to suggest innovative solutions that will push you ahead of your competition for years to come.
Our team thrives when we are able to help boost operational efficiencies and define unique solutions for our clients. Contact the Intelice Solutions team at (301) 664-6800 or via email to Info@Intelice.com to schedule your complimentary initial consultation.