Time for a new IT Company in the DC Metro area?
We know IT can be daunting, but with over 25 years of experience providing end-to-end technology services to organizations like yours, we are confindent that after a quick chat with one of our team members, you will be at ease. It is in our name after all:

Intelligent, Innovative, Comprehensive, Easy
We encourage you to submit a contact us form where a member of our team will reach out within one business day to understand your needs further. Our goal has always been to empower businesses like yours to succeed. To get started with a zero-obligation consultation, complete the form or give us a call directly at 703.462.1300.

Complete
Managed IT Services
is what we do. Our available 7×7 and 24×7
IT support
and IT helpdesk system paired with 24×7 remote monitoring and maintenance, ensures your team can stay focused on what is that they do best, and let us handle the rest. Our base Managed Support Packages align with NIST CFS, National Institute of Standards and Technology
Cybersecurity
Framework means best in class cybersecurity solutions come at no additional cost to you. Click through to learn more about our IT Managed Solutions.

We know meeting cybersecurity expectations can be overwhelming. Between compliances like NIST, GCC, and HIPAA, requirements from insurance companies, all while cybersecurity attacks are becoming more sophisticated and more frequent than ever, you need a team that works proactively to ensure your organization is best protected. With advanced solutions at our fingertips we are confident we have the right solution for your organization.
Click through to learn more about our proactive cybersecurity solutions.

Our organization's origin story has roots deeply planted in financial firms, so it's not surprise we are a Microsoft Partner on all things Dynamics NAV and Dynamics 365 Business Central.
Having one of the most tenured team in the country and countless migrations and implementations under our belt, we can handle anything you're dreaming of starting from an initial consultation all the way through to post-go-live support. Click here to learn more about our
TESTIMONIALS
What People Are Saying
[The Intelice Team} is very friendly, listen to me when I have an issue, and is very patient with me.
Intelice is always patient, professional, and proficient! They solve my issues quickly and I always know I am in good hands.
Absolutely AMAZING service!
My problems are always fixed quickly! It is a big relief to get it done so fast – it doesn't interfere with my day at the office!
Managed IT Services You Can Trust
For over 25 years, Intelice Solutions has provided IT Services for DC Metro area businesses like yours. From IT Support through our Managed Services, Cybersecurity Consulting, or ERP implementations, we've got the expertise you are looking for.
Call us today: 703.462.1300
Approach
Professional IT Services & Technology Consulting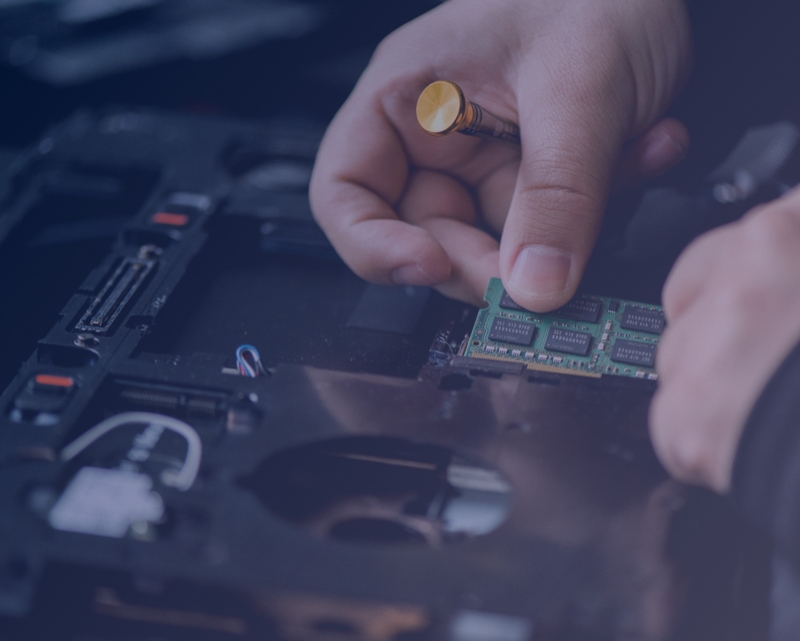 We Create Fully Connected Systems So You Can Focus On Your Business
When it comes to IT, we beleive one size does not fit all. When you work with Intelice we strive to understand your IT challanges and goals and find the best solution for your unique needs.
Get Started