Microsoft 365 Consulting & Support
Your remote workplace environments are growing steadily. Your online collaboration levels with staff members have skyrocketed. You've discovered Microsoft 365 has proven to be the suite with the best online solutions for your organization. Sharing Word documents, having meetings on Teams, or the professional look an online PowerPoint presentation has with clients, halfway around the world, couldn't be easier.
Finally, everything is in sync, and you don't want anything or anyone to stop that momentum or disrupt the flow of business. The last thing you want is technology failures or downtimes. We understand that staying up-to-date with Microsoft's ever-changing features and upgrades while balancing a business is challenging. Here at Intelice Solutions, we share your excitement, concerns, and only want the best protection for your company.
Introducing Intelice Solutions
Microsoft 365 Consulting & Support
At the slightest hint of trouble, you want a highly prepared team to jump in and resolve the issue immediately. When you want your staff fully trained on any new suite features coming out or alerted to any upcoming upgrades, we will be there. When you need a dedicated Microsoft 365 consulting and support team readily available, look no further than Intelice Solutions.
What is
Microsoft 365?
Microsoft 365 is a cloud-based subscription service plan. Unlike the old software versions of Microsoft's Office 365, you installed on your desktop hard drive, 365, is accessible from the cloud. That means you can log into your subscription account from any device. If the device you plan to use can access and use Microsoft applications, and you have a secure internet connection, then you are all set.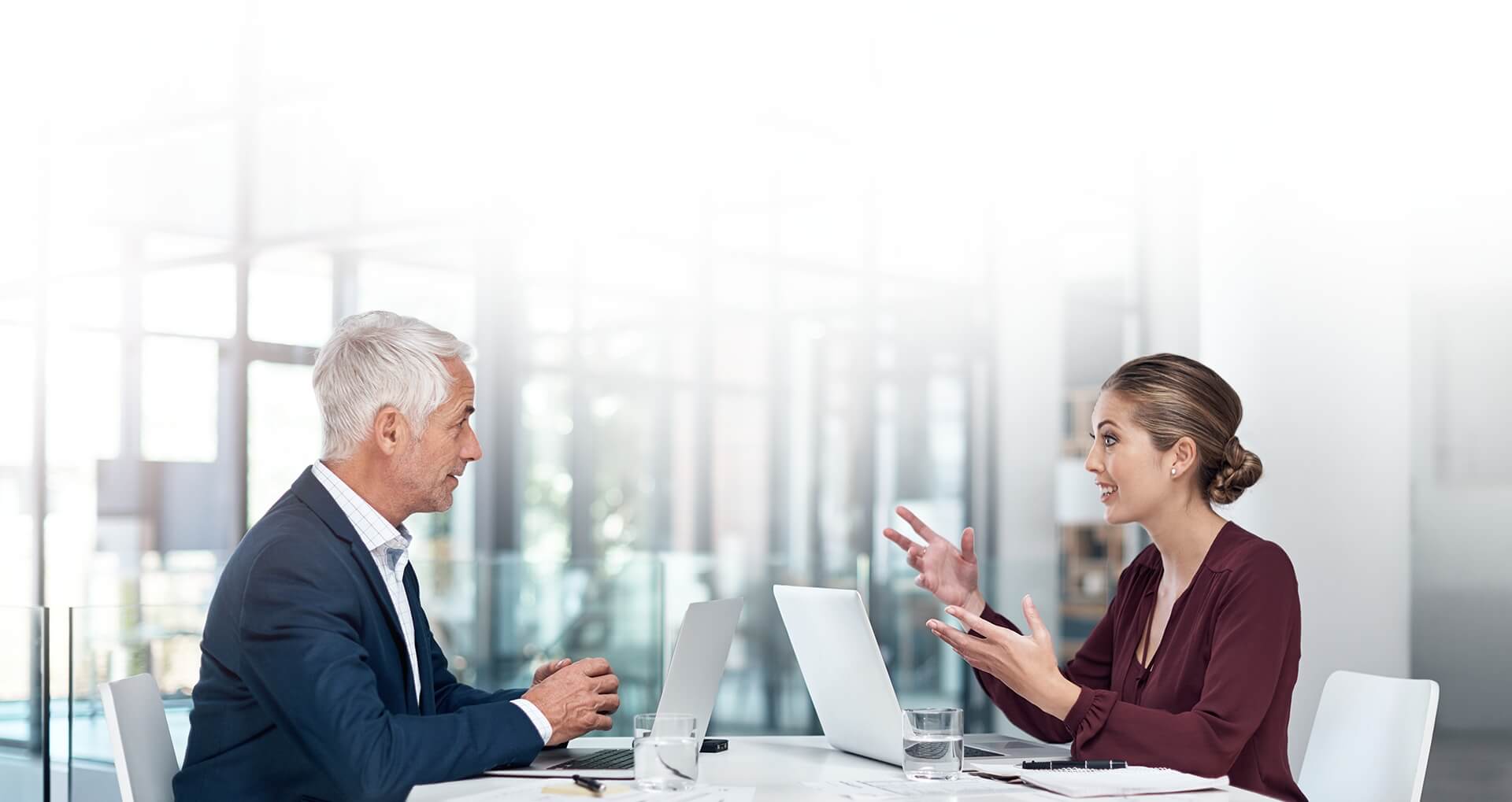 What Are
Microsoft 365 Features?
When any software or application gets a major overhaul, you will discover newer or enhanced features get redesigned to boost staff's productivity. Below are the features that come with your subscription.
Bookings
Forms
Outlook
PowerPoint
Teams
Calendar
Kaizala
People
SharePoint
To-Do
Delve
MyAnalytics
Planner
Stream
Whiteboard
OneDrive
Power Apps
Sway
Word
Excel
Excel
OneNote
Power Automate
Tasks
Yammer
How Secure is
Microsoft 365?
When securing your subscription, Microsoft recommends each business standard or business premium subscriber check their Microsoft 365 secure score at the Microsoft 365 security center. Here at Intelice, we will assist you with that.
Now depending on your service plan here is the ten recommendation from Microsoft to increase the security of your 365 identities, apps, data, devices, and infrastructure.
Setup Multi-Factor Authentication
Train Your Users
Use Dedicated Admin Accounts
Increase Your Protection Level Against Malware in email
Protect Against Ransomware
Stop Auto-Forwarding of Email
Use Office Message Encryption
Protect Your Email From Phishing Attacks
Use ATP Safe Attachments to Protect Against Malicious Attachments and Files
Use ATP Safe Links to Protect Against Phishing Attacks
With Intelice Solutions Microsoft 365 consulting and support team ready to assist you, your momentum will not slow down, and the flow of your business will go uninterrupted.
Give us a call today
and speak to one of our Microsoft 365 experts.
Microsoft 365 or Microsoft Office 365? What is it?
Microsoft 365 was designed to help individuals and businesses achieve more using innovative Office apps, world-class security, and intelligent cloud services. Microsoft Office 365 is a part of Microsoft 365. The Office apps included are OneDrive, Word, OneNote, Excel, Outlook, PowerPoint, etc.
Is Microsoft Dynamics part of Microsoft 365?
In 2016, Microsoft opted to replace its Dynamics CRM product with Dynamics 365. This is a rebranded product designed to assist with customer engagement. The program combines ERP and CRM and includes an entire AX suite. The Business Edition includes Dynamics Nav's financial suite.
Dynamics is not a part of the Microsoft Office 365 bundle but is included with Microsoft 365.
Is my IT company certified to support my Microsoft 365 services?
To ensure your IT company can support Microsoft 365 services, they need to be a certified Microsoft 365 partner.
Keep in mind, with your Microsoft 365 subscription. You receive access to a network of global experts who know Microsoft collaboration tools and productivity. It is recommended for enterprise customers that enhanced support services are acquired using a third-party IT company, Microsoft Services, or Premier Support for Enterprises.
What more can my IT company do to support Microsoft 365?
The best option for IT companies to provide better support and service for Microsoft 365 users is by becoming a certified Microsoft 365 partner. To do this, an individual or company must meet the prerequisite requirements, including an array of lessons and courses that provide knowledge and information about the programs used by Microsoft. Once certification is earned, individuals can have confidence in the support provided.
If an IT service provider does not have these official Microsoft certifications, they may not fully understand the program, which means they may provide their own clients subpar or partially informed support for the software used daily.
Is Microsoft 365 better than having Microsoft services on-premise?
There are several reasons to choose Microsoft 365 over having Microsoft services on-site. These include:
Higher levels of security
Increased reliability
Superior compliance
Compatibility
Automatic updates
A single sign-in required
There are also multiple online services, including Exchange Online, which provides benefits offered by Exchange Server 2010 without the accompanying cost required to deploy this in-house. Another online feature is SharePoint Online. With this, you receive 500 MB of storage for each user's account, with a max of 100 GB per site collection. A company can have up to 1 TB in storage.
You also receive access to Office web apps. This is a part of Office 365; however, it does not replace the full-featured Office applications — it just complements them.
What Microsoft 365 plan is right for me?
To get the most out of the Microsoft 365 tools and features, you must choose the right plan. There are a few steps you can take to compare the different available plans. These steps include:
Search for Microsoft 365 Business Premium
Navigate to the page and select "See plans and pricing" (this is where you will see the subscriptions designed for small businesses)
Continue scrolling to learn about the options for each available plan
For Complex IT needs or larger businesses, view the Microsoft 365 Enterprise plans
Once you have compared the options and find the plan that suits your needs and budget, you can complete the purchase by clicking "Buy now." It is that simple.
Does Microsoft 365 back up my data?
The short answer to this is no. The Office 365 platform is secure; however, the data is not backed up in a manner that most businesses and organizations require. Usually, there is a max of a 30-day retention period integrated into the Office 365 plans. Also, Microsoft SharePoint Online is just backed up every 12 hours, and it only has a 14-day retention period. As a result, you will have to have a free-standing backup method in place to ensure your data is secure, regardless of the plan you choose. While this is true, the services provided by Microsoft still ensure superior levels of security.