We Are There
To Take Care
Of Your IT Systems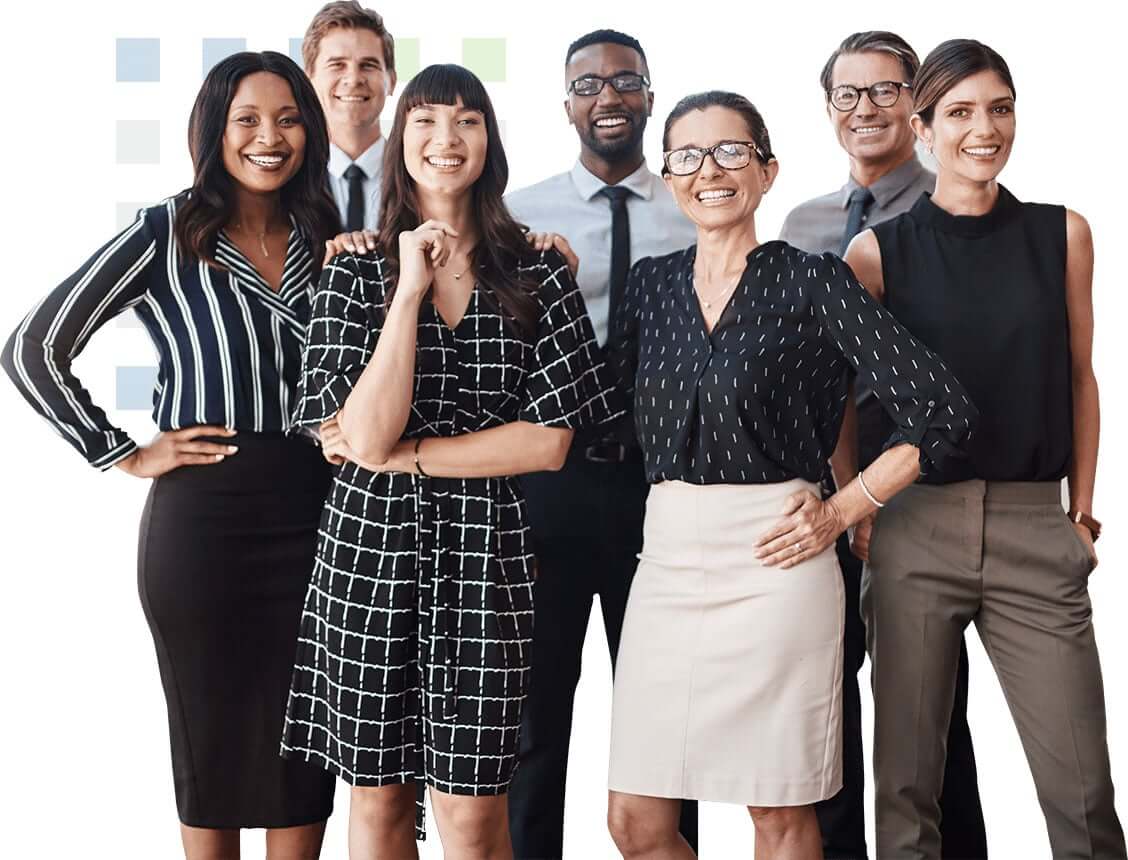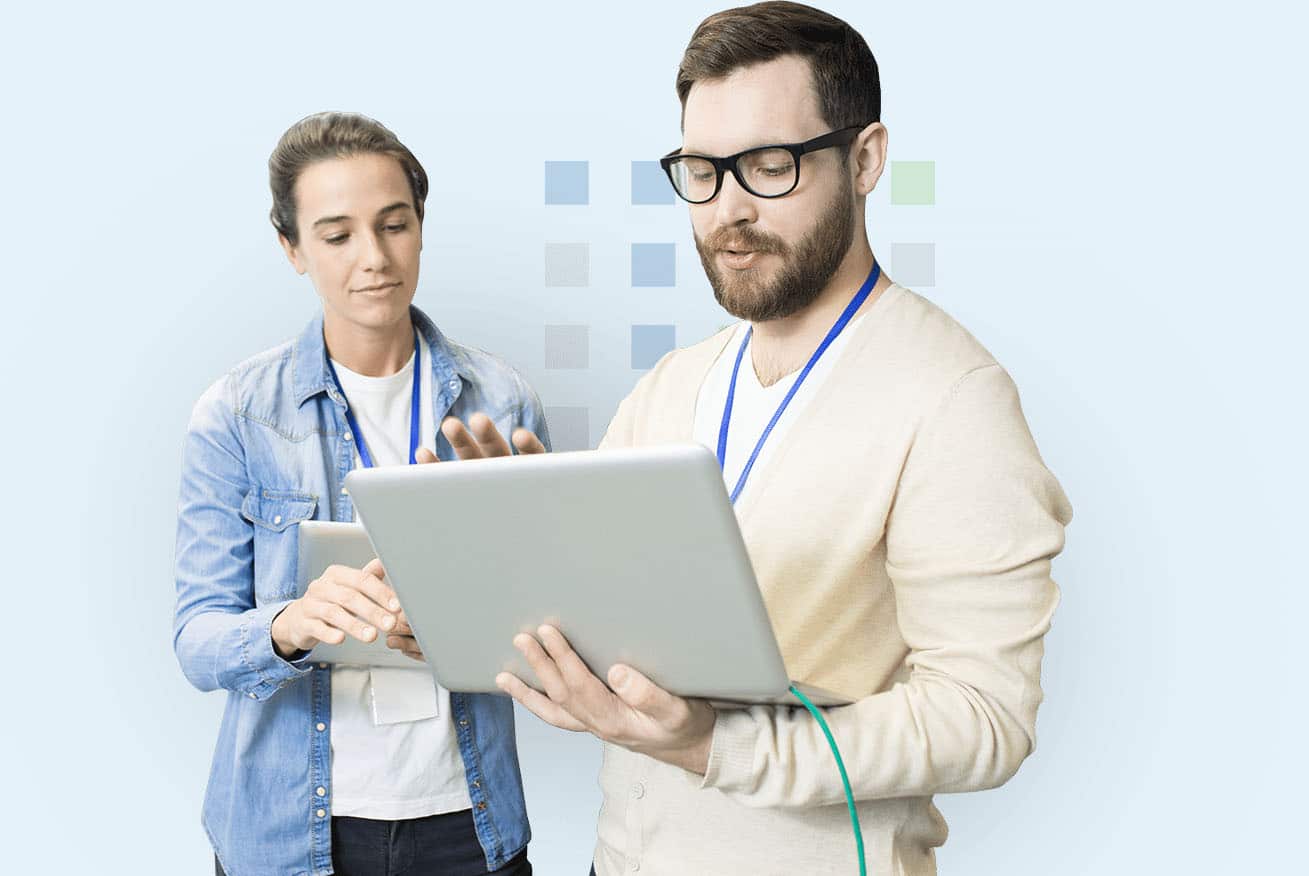 Your Complete Technology Services Partner
Intelice believes in technology services and IT support that is intelligent, innovative, comprehensive and easy, allowing for our clients to achieve the highest standards of success. As a Microsoft Gold …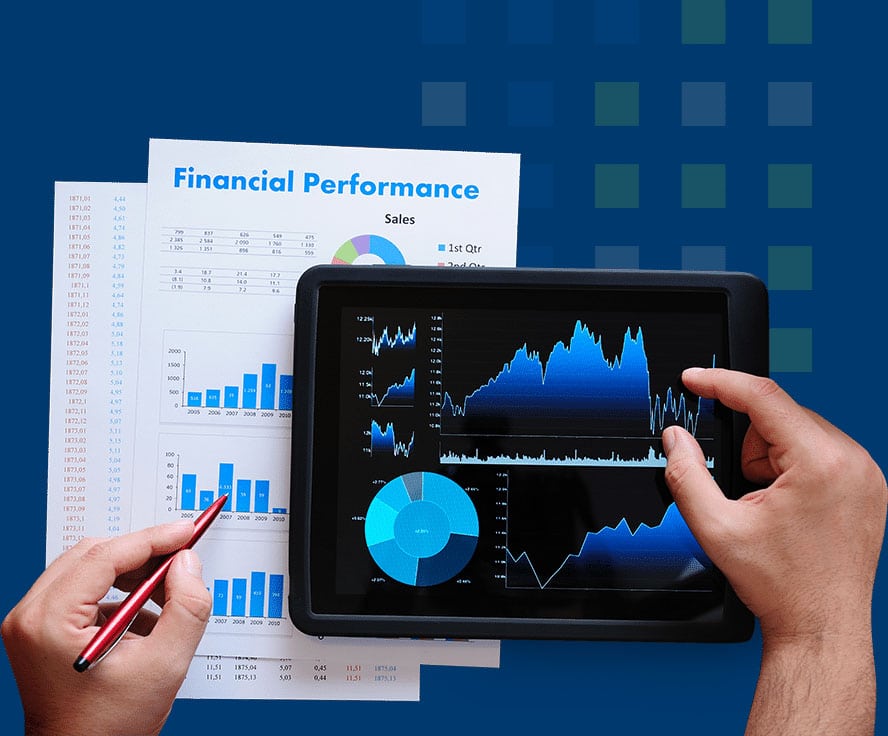 Financial
Management


solutions
It's an all-in-one business management solution that helps you connect financials, sales, services, and streamline business processes. With it, you can make better decisions and improve customer interactions. Dynamics 365 takes Dynamics NAV to an advanced level with fantastic…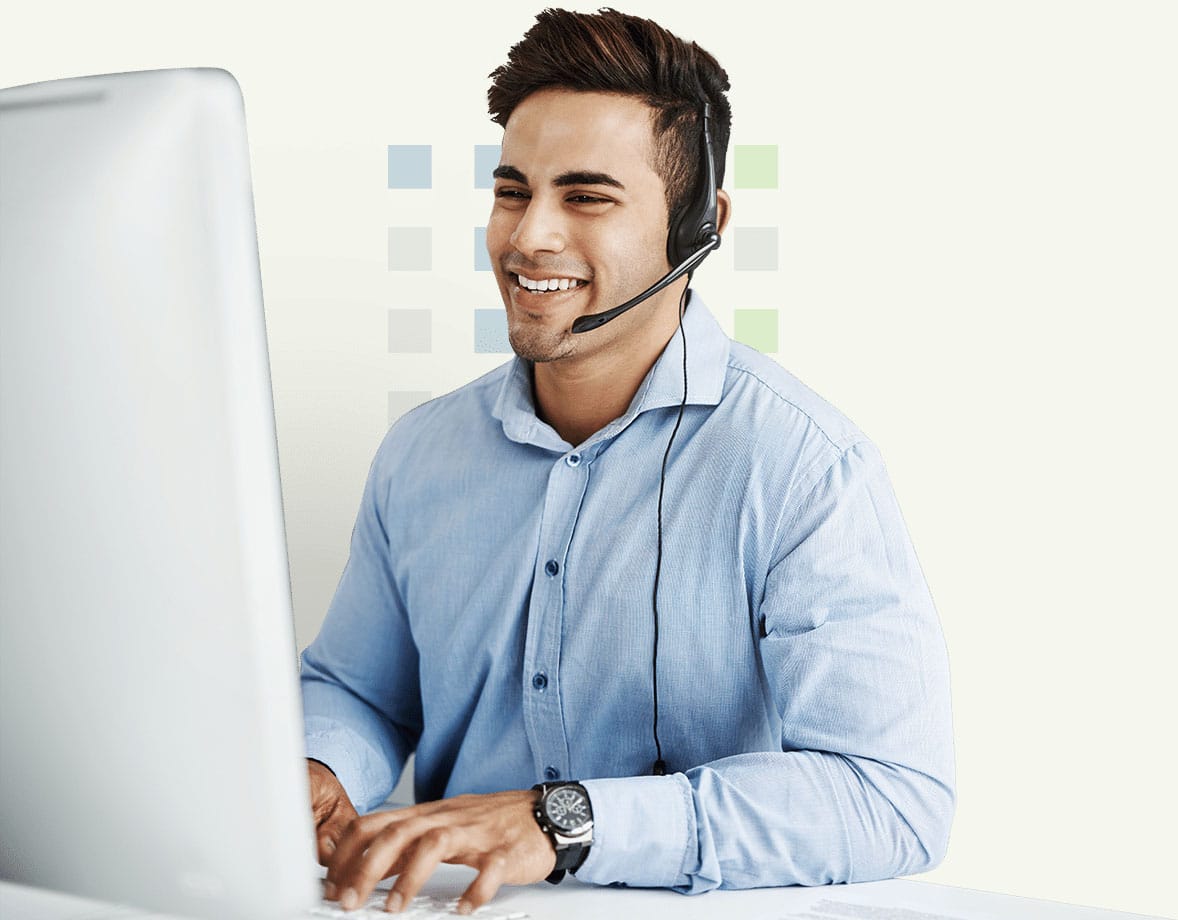 IT Managed
solutions
Sound infrastructure services and support allow you to get the best out of your resources and maintain the security needed to protect your data, eliminating risk. A reliable partner assisting to provide a comprehensive and secure framework for your…
Cybersecurity
solutions
As cybercrime rates continue to rise, technology professionals are hard at work developing new solutions and safeguards to keep these criminals at bay. Intelice Solutions closely follows emerging trends and threats, taking…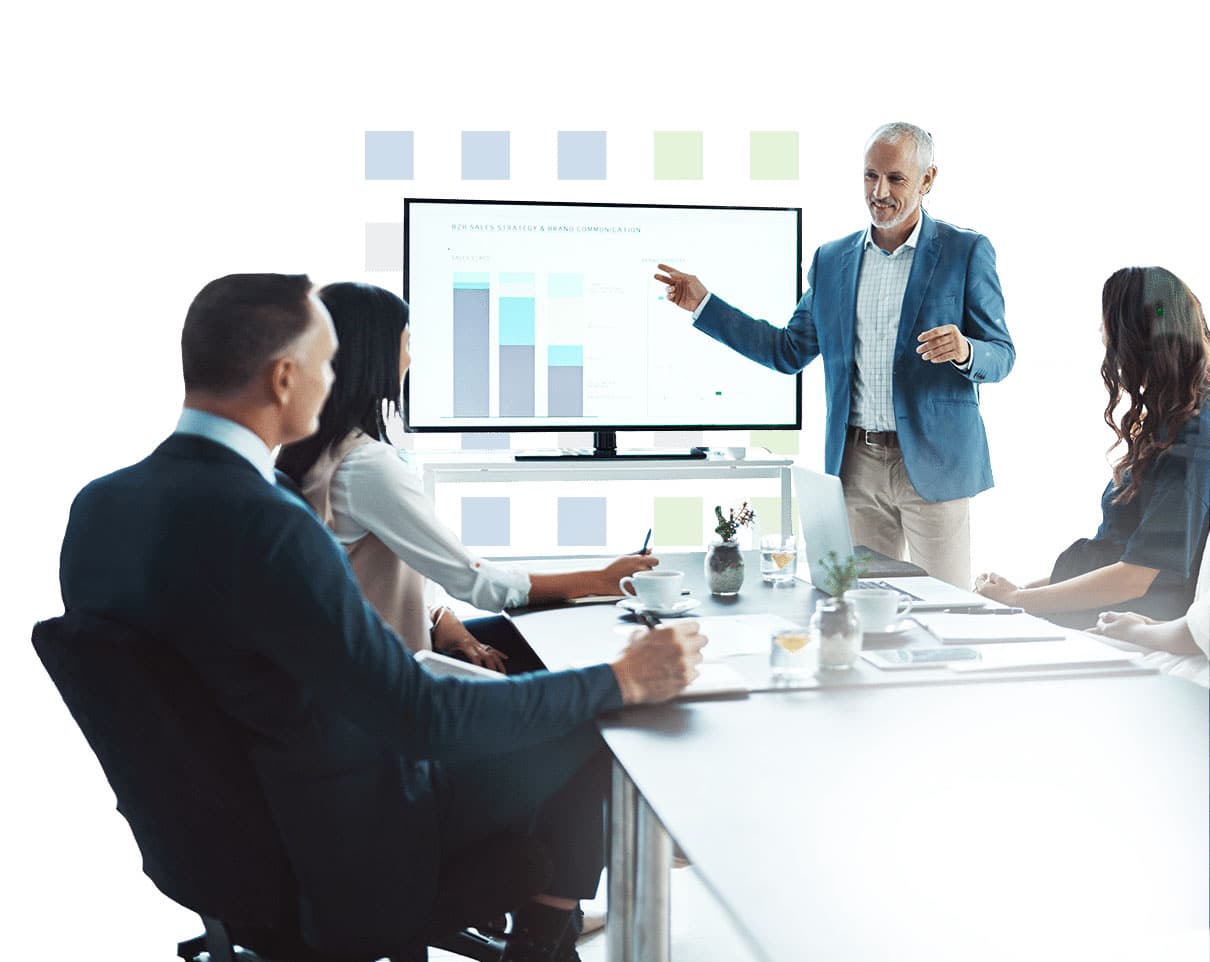 Intelice Tech Insights, Tips & Advice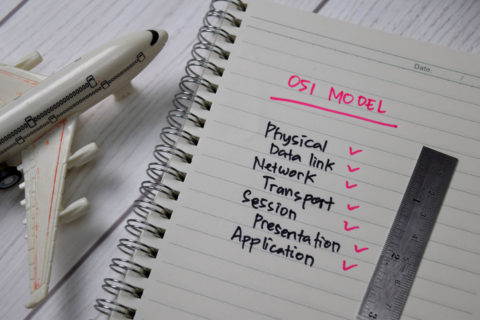 The acronym OSI stands for Open System Interconnection. This networking framework implements protocols in seven layers, hence the "7 layers of OSI model."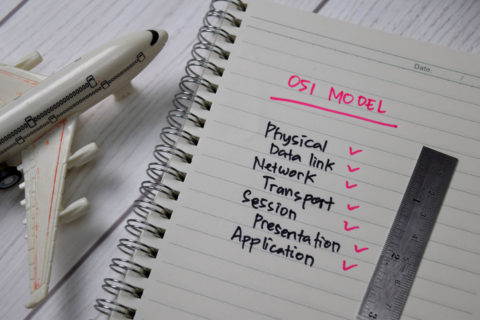 The acronym OSI stands for Open System Interconnection. This networking framework implements protocols in seven layers, hence the "7 layers of OSI model."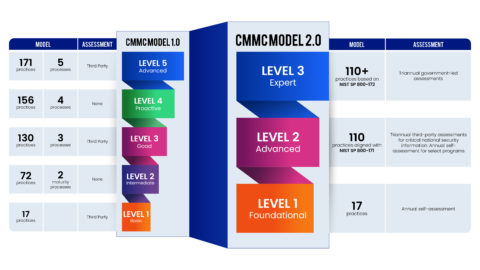 The DoD just released CMMC 2.0, which drastically changes compliance expectations for contractors over the course of the next year.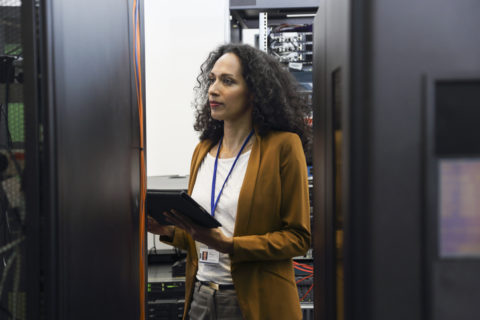 Technology is vital to every modern business – this goes without saying. However, now that the coronavirus situation has forced employees to work from home, organizations have to make sudden technological changes to survive.
Who Does Intelice Help?
Intelice specializes in providing IT Service and
IT Support
to Not-For-Profit businesses, Professional Services, and the Construction industry in the Virginia, Maryland, and Washington DC area.
Is Intelice a Microsoft Partner?
Yes. Intelice is one of the top 5 Microsoft Dynams 365 Partners in the US. Furthermore, we offer a range of other Microsoft products such as Microsoft Office 365, Microsoft Dynamics NAV and Business Central.
Looking For A Career
In The IT Industry
Intelice offers rewarding, challenging and exciting IT careers… join our team today.