Microsoft Dynamics NAV & Business Central Services
Gain the Most Value from Microsoft Dynamics NAV & Microsoft Dynamics 365 Business Central &
You Can Rely on

From a Single Source
As a long-time NAV partner and a Microsoft Cloud Solution Provider since 2000, our depth of experience is comprehensive – from initial consulting to integrations, implementation, training, upgrades, and support.
What is unique about Intelice is our deep knowledge of Information Technology as well as Applications to provide you with everything you need to make your business go.
The Intelice team's knowledge and credentials benefit our customers with continuing education, CPA certifications, MBAs, and BAs in accounting. We are a Microsoft Gold Certified Partner and have been supporting NAV since 1998.
Microsoft Dynamics 365 Business Central is the latest evolution of Dynamics NAV–the most popular ERP solution used by millions of users worldwide. We bring rich legacy expertise and capabilities to your Dynamics 365 Business Central Cloud ERP, or on-premise NAV.
When engaging with Intelice, you have options; operate your business in the Cloud or on‑premise, whichever platform gives you a competitive edge.
"Yes I would recommend Intelice. I have recently moved to a new company, and I am hoping I can upgrade their system and use Intelice as our IT support partner."
Choose The Deployment Option
In ERP, there are three categories for deployment. We can help you understand which deployment would be best for your organization.
On-premise - ERP is installed on your own server

Private Cloud - ERP is hosted in the Cloud and paid with a monthly payment

Public Cloud - ERP is hosted on Microsoft's secure, compliant Azure platform
Automate Your Business Processes To Improve
Productivity With
Intelice Team Experts
How much could your organization save by automating your current business processes? And what could your staff accomplish with the extra time?
We help our customers automate their business processes to position them better to:
Meet business goals with optimized efficiencies

Increase time to focus on higher-level tasks

Achieve greater productivity
Not only will you save time and get more accomplished when you automate, but you can also experience additional savings on implementations by leveraging our Solution Library of customizations and data migrations.
Productivity With the
Microsoft Stack
Benefit from the Microsoft Stack to modernize your technology and automate your processes. Generally, familiar applications like Word and Excel, as well as powerful platforms and tools like Azure, Power BI, Power Automate (Flow), Power Apps, and Virtual Power Agents, work seamlessly with Dynamics 365 Business Central.
Services You
Can Trust

From Intelice

Implementation

Integration

Customization

Training

Support

Development
We Fully Support Your Favorite
Best-in-class

Add-on Solutions
Microsoft Dynamics NAV and D365 Business Central are rich ERP business solutions built with leading-edge technology. However, even these technology platforms cannot meet the unique needs of every industry.
We maintain strategic partnerships with a wealth of independent software vendors (ISVs) who have developed industry or function-specific products to extend Dynamics' ERP functionality.
And our commitment to helping our customers succeed doesn't stop there. We offer a wide array of resources, training sessions, and webinars for products and solutions across the entire Microsoft platform.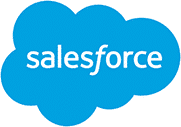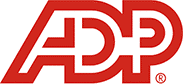 In every case, our security practice focuses on compliance to protect and defend your data and business processes.
Solve Real-Life Problems With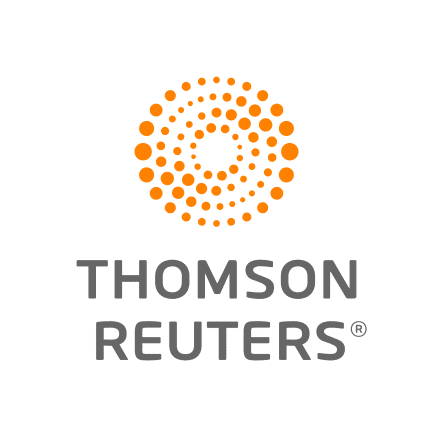 Our stellar reputation for expertise and reliability is why Thomson-Reuters chose Intelice to be their exclusive development partner to integrate their ONESOURCE Tax product into Dynamics NAV and Business Central–for both on-premise and in the Cloud.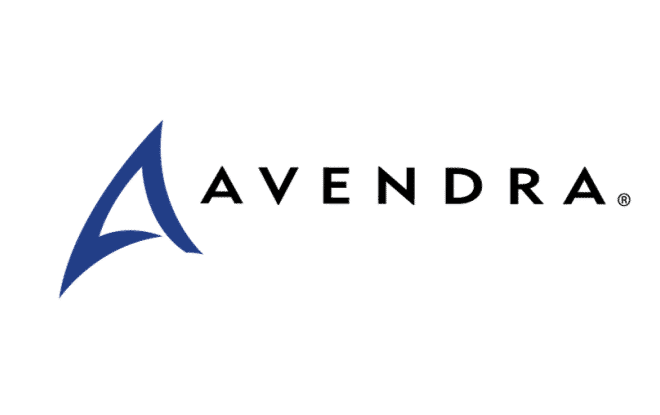 We build powerful integrations that boost our customers' productivity and solve real-life problems. We are the preferred partner for customers looking for technical skills as well as the business skills needed to propel their business.
We're on Your Side With Transparent Communications and
At Intelice, we foster a culture of sharing insights and ideas internally and with our customers by communicating regularly and always with full transparency. Equally important, we advocate on our customers' behalf when our software vendors make changes that might affect them.
24/7 Customer Care Support

 7am-7pm Eastern Time
Trust Intelice, A Top-Managed IT Provider, To Solve All Your Techie Issues.