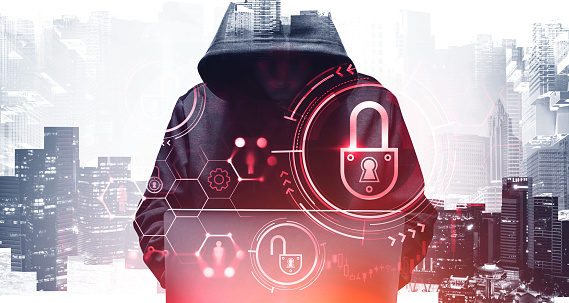 157-Year-Old Lincoln College Succumbed To A Ransomware Attack
157-Year-Old Lincoln College Succumbed To A Ransomware Attack
On May 13th, 2022, a college that has remained open through two world wars, the 1918 Spanish flu epidemic, and the Great Depression will close its doors. The college has been struggling to stay afloat in recent years, and the coronavirus pandemic and a recent ransomware attack have dealt a fatal blow.
The college's closure will be a significant loss for the community, as it has been a source of education and employment for many generations. The college's decision to close is a sign of the times, as more and more colleges face financial difficulties due to the pandemic.
It is an unfortunate reality that the long-standing institution will soon be no more.
Lincoln College — a historically Black college in rural central Illinois that broke ground on President Abraham Lincoln's birthday in 1865 — tried but failed to raise enough money to recover from the combined impact of COVID-19 and a December cyber attack, David Gerlach, the college's president, said in a statement.
The college had hoped to use the funds to cover expenses related to the pandemic and the cyberattack, which shut down the school's computer systems and caused "significant financial losses." According to Gerlach, the college has made some progress in restoring its systems, but it is still facing "major challenges."
He did not say how much money the school was seeking or where the funds would come from. The news comes as many Historically Black Colleges and Universities (HBCUs) are struggling to stay afloat amid the pandemic. Earlier this month, Maryland's Bowie State University announced laying off more than 100 employees.
And last year, Florida A&M University laid off nearly 200 employees and imposed a hiring freeze to cut costs. With their already tight budgets, HBCUs have been hit hard by the pandemic, which has led to a decline in enrollment and revenue.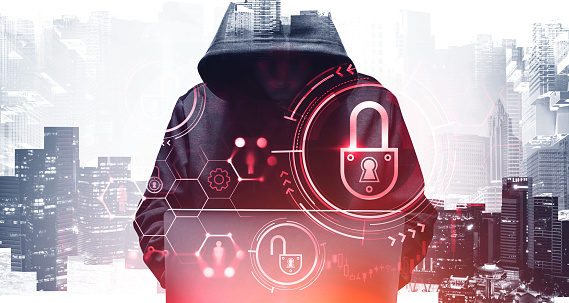 Ransomware Blocks Access To Critical Information
Lincoln College, which has roughly 600 students, saw its enrollment fall after the coronavirus hit, disrupting its operations and finances. As the school struggled to stay afloat, a ransomware attack blocked the college from accessing data used in its student recruitment and retention and fundraising efforts.
The attack, which occurred over the summer, was particularly damaging because it came when the college was already facing significant financial challenges. Lincoln is just one of many colleges that have been hit by ransomware attacks in recent years.
These attacks have cost colleges millions of dollars in damages and have led to disruptions in campus operations. They have even forced schools to close their doors permanently in some cases. Given the financial challenges that many colleges are currently facing, it is likely that we will see even more ransomware attacks in the coming years.
According to the school's statement, by the time Lincoln regained access to its vital computer systems in March, estimates had shown "significant enrollment shortfalls" requiring a "transformational donation or partnership to sustain Lincoln College beyond the current semester," the school's statement outlined. The shortfall was caused by a malware attack that shut down the college's online and on-campus operations for nearly two weeks.
The attack also disrupted the school's ability to process new applications, causing a drop in incoming students.