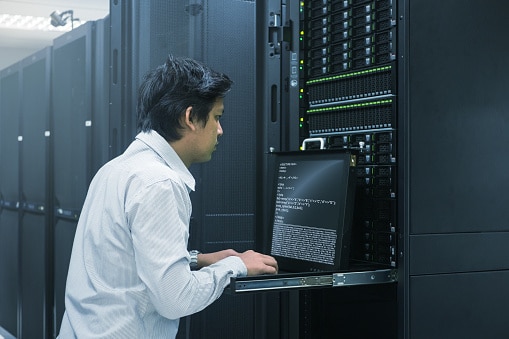 Need to select a new IT company in Maryland? Intelice offers swift systems support for businesses throughout Maryland. Chat with our online operator first.
Read More
Whether you need immediate help with an IT issue or want to discuss your long-term IT strategy, our team is here to help.
Call us at (301) 579-8066 or complete the form below and we'll help in any way we can.
"*" indicates required fields