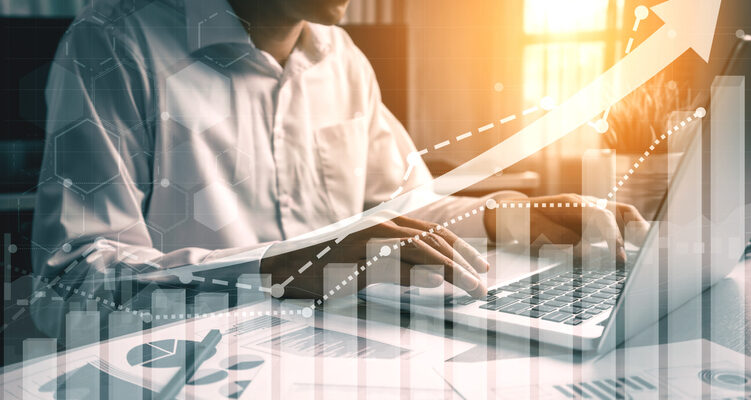 Are you aware of the pricing increase Microsoft is implementing for their services starting March 1st, 2022, as a part of their New Commerce Experience (NCE)?
Read More
Whether you need immediate help with an IT issue or want to discuss your long-term IT strategy, our team is here to help.
Call us at (301) 579-8066 or complete the form below and we'll help in any way we can.
"*" indicates required fields