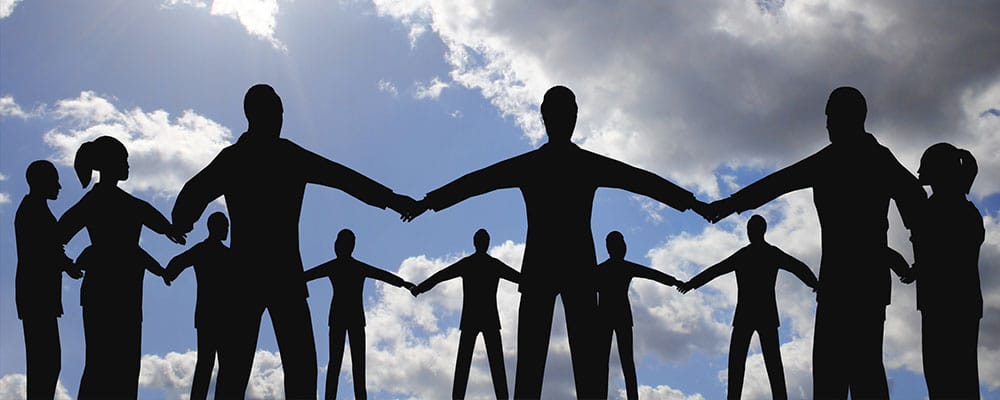 3 Reasons Why the Cloud Works for HR
In today's professional arena, the cloud has made a major impact on the way that businesses do business. From cloud computing, cloud storage, public clouds and private clouds, the cloud phenomenon is showing no signs of slowing down. In fact, according to a 2014 report by Forrester Research, the public cloud market is estimated to reach $191 billion by 2020, a large climb from $58 billion in 2013.
That being said, it's no surprise that the cloud has made its way into human resources and for good reason. The cloud helps to release the burden associated with growing a business and shifting HR needs.
Thinking about moving your HR resources to the cloud?
Here's 3 reasons why you should!
Mobility and Flexibility: When you move parts of HR to the cloud, you gain the ability to access your work-related software, applications and information from any device, anywhere, at any time. Cloud-based HR solutions empowers employees by giving them the flexibility to access information on their schedule. In addition, the self-service aspect of HR in the cloud makes it so that your staff can instantly and easily request days off, update personal information and more from their mobile devices. This eliminates the need for stacks of paperwork that are typically associated with basic HR processes.
Implementation and Innovation: The days of playing he said she said with contractors, consultants and customer service are long gone. With cloud computing, implementation is easy and doesn't disrupt the workday. In many cases, you can even integrate your existing applications with the cloud, making your day less stressful. Unlike physical hardware, the cloud operates off of automatic system updates and upgrades, saving you time and money.
Productivity Enhancement: A cloud-based HR platform saves you time on basic tasks through the power of automation. Things like new-hire tracking, time and labor management, performance management, benefits administration and other various human resources activities can now be handled through power cloud solutions, saving your HR administrator from having to fill out excess paperwork.