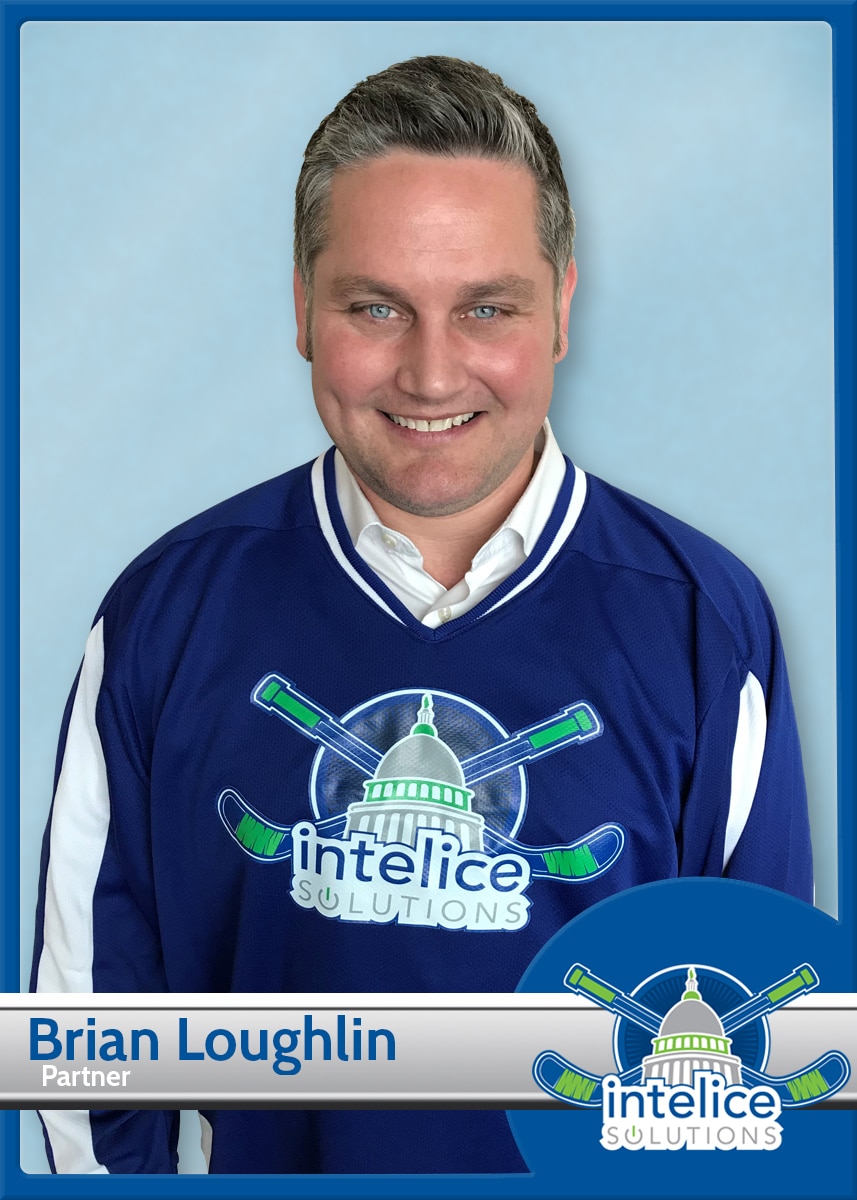 As a Partner at Intelice Solutions, Brian Loughlin brings more than 15 years of IT systems design, development, implementation and administration experience to the firm. Throughout his time in the IT field, Brian has provided expertise to clients in a range of industries, including not-for-profit, professional services, contracting, property management, real estate, national trade and professional associations, charitable organizations and government contracting. Brian is particularly adept in the areas of project management, business process automation, IT planning and budgeting, and systems architecture and development.
In his current role, Brian exhibits his passion for helping others to leverage technology to overcome obstacles and achieve business goals. Working in an advisory capacity for Intelice Solutions' many varied clients (essentially as their CIO), Brian assists in the customization and integration of the newest and most exciting technologies in order to develop and execute winning business strategies.
Between his passion for helping others to find creative technological solutions to business problems, and his eclectic industry experience and business acumen, Brian has cemented himself as a valuable and trusted source of knowledge and support for Intelice Solutions' network of clients.
Favorites
Team: Penn State University, NY Giants & Yankees, Washington Caps and Nats
Athlete: Saquon Barkley
Sport to play: Lacrosse