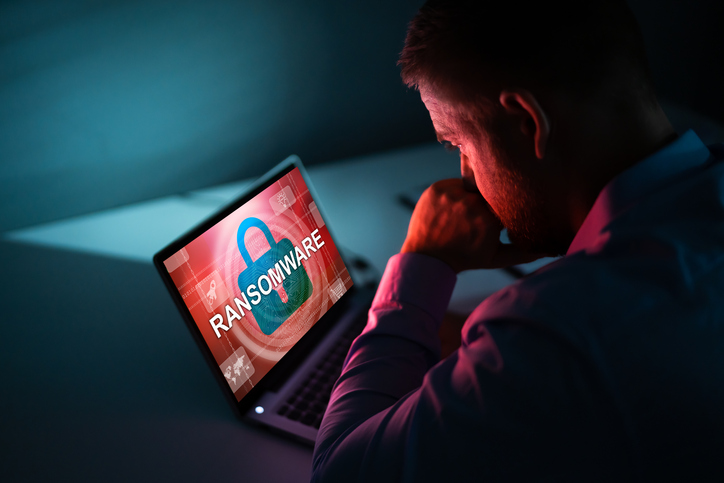 Cardiologist Turns Hacker
Cardiologist Turns Hacker – Moises Luis Zagala Gonzalez
Moises Luis Zagala Gonzalez, a cardiologist in Venezuela, is the alleged creator behind the Jigsaw v.2 and Thanos ransomware strains. If true, this would make him one of the most prolific cyber criminals in recent history. These ransomware strains have caused immense damage, with Jigsaw v.2 encrypting over 500,000 files and Thanos targeting healthcare facilities worldwide.
If Gonzalez is extradited to the U.S. to face charges, it will be a significant victory for law enforcement in their fight against cybercrime. This case highlights the importance of international cooperation in combating cybercrime and the need for more robust security measures to protect against ransomware attacks.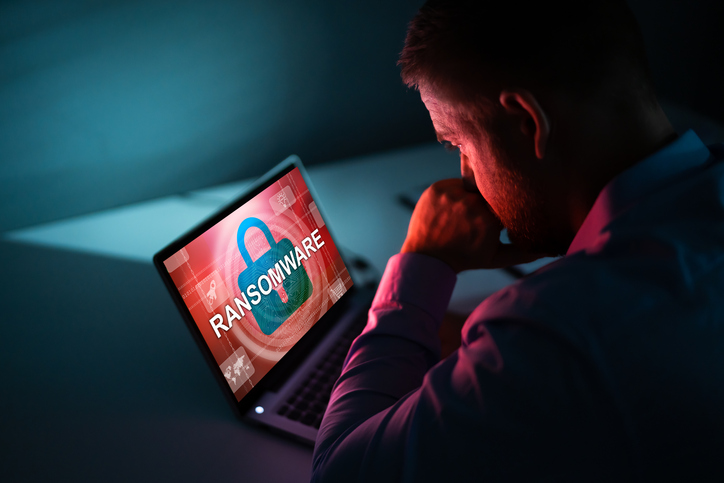 In a groundbreaking move, the United States has charged a Venezuelan cardiologist with "computer intrusions" for allegedly moonlighting as a ransomware developer. Dr. Jose Zamora-Quezada is accused of developing and selling ransomware that he used to target at least four hospitals in the U.S. and Canada. If convicted, he faces up to 10 years in prison.
This is the first time that the U.S. has charged someone with developing and selling ransomware, and it sends a strong message that this type of crime will not be tolerated. Cybersecurity experts have praised the indictment, saying that it could help to deter future attacks.
Zagala, also known as "Jay Tee," pleaded guilty to conspiracy to commit wire fraud in August 2019. According to the FBI, he began developing ransomware in 2016. In June 2017, he and his conspirators launched the Jigsaw ransomware, which encrypts a victim's files and demands a ransom be paid in bitcoin to decrypt the files.
The FBI claims that Zagala then created a 2.0 version of the Jigsaw ransomware that was designed to update the older ransomware program, which was created by others. He also developed a ransomware-creation tool dubbed Thanos, after the Marvel supervillain. Zagala's guilty plea is significant because it shows that the U.S. government is willing to prosecute those who develop and distribute ransomware.
This is likely to deter others from engaging in this type of activity.