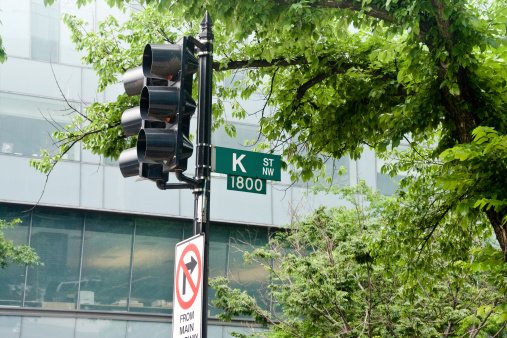 DMV IT Specialists Join Washington Hub of Tech Innovation with New K Street Office.
WASHINGTON, DC – The team of IT innovators from Intelice Solutions is thrilled to announce the launch of their new office in Washington, DC. On April 1st, Intelice moved into their new location, joining the hub of move-makers on Washington's legendary K Street.
The mailing address for the brand new Intelice Solutions office is:
Intelice Solutions
1875 K St. NW
Suite 453
Washington, DC 20006
Having served Washington businesses for over twenty years, this first-time DC location will allow Intelice Solutions to better connect with and serve local clients. In fact, the new office space is in walking distance from many existing clients, meaning the need for travel in the busy DMV area will be greatly reduced. Space will also be used to hold client meetings, business consultations as well as networking and educational events.
"We're thrilled to have a physical presence in DC to better serve our client base there," says Intelice Solutions Partner, Brian Loughlin. "We've long wanted to secure an office space in Washington, and to be surrounded by other innovators and trendsetters on K Street seems like the perfect fit. Our entire team looks forward to fostering stronger connections with our local clients and developing new connections with DC professionals looking for strategic IT support and consultation.""
Brian Loughlin is available for an interview on the latest Intelice Solutions endeavor on K Street.
About Intelice Solutions:
Intelice Solutions is a leading provider of Microsoft Solutions to small and medium-sized businesses in the DC Metro area. Since 1996, the team of experts at Intelice have been implementing innovative solutions across a variety of industries, empowering aspiring and growing businesses to succeed by improving the efficiency of their operations.
For more information about Intelice Solutions please visit: www.intelice.com.