Join The Intelice Team In Giving Back This Holiday Season
Intelice Solutions is proud to support children in need during this special time of year – won't you join us? For every new managed services client we take on, we will sponsor an additional child in need.
Intelice Solutions understands how important it is to help out those that are in need around the world. We're fortunate to have the success that we have, but that's not the case for everyone. That's why, where and when we can, we give to those that need our help.
This holiday season, we would like to introduce to you the two children we are sponsoring through Compassion International.
Francisco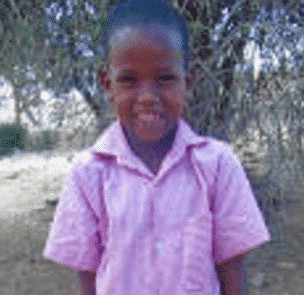 Francisco lives in the desert community of Rendille, Kenya, which has approximately 2,600 residents. When he's not in school, Francisco runs errands for his family. In his free time, he enjoys playing soccer and football.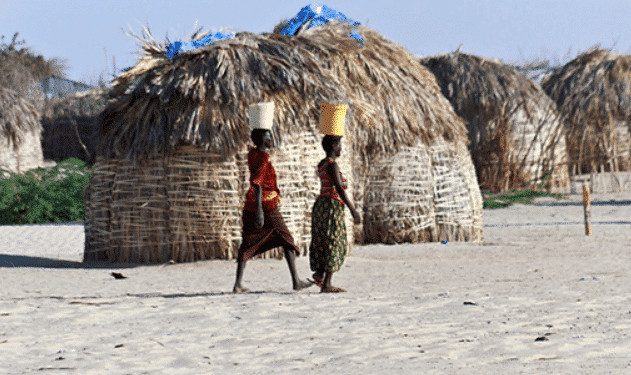 Jeni
Jeni lives with her father and mother, in the coastal community of Leleoto, in East Indonesia, home to approximately 3,400 residents. Her father is sometimes employed as a farmer and her mother is a homemaker. Jeni helps her family at home by cleaning and doing housework. She enjoys studying the bible and playing music in her spare time.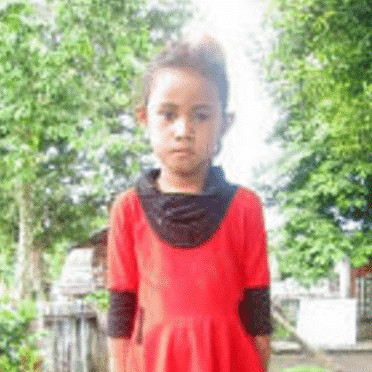 We are honored to have sponsored Francisco and Jeni since the summer, and look forward to seeing them grow as we sponsor them through their teen years – but that's not all. For each new managed services client we bring on, we will sponsor an additional child in need through Compassion!
Now, you may be wondering, what if you're already a managed services client of ours, but you'd like to help out anyway?
You can! We will be matching any donation to Jeni and Francisco's Christmas Fund! If you donate to this wonderful cause, please let us know so we can be sure to match it.
Now is the perfect time of year to give to those who need it most – won't you join the Intelice Solutions team in making the holidays a little brighter for children around the world?