Managed Service Provider Supports Latest KaBOOM! Effort in Washington, D.C.
The Managed IT Services experts at Intelice Solutions are pleased to celebrate the opening of the newest KaBOOM! built playground in the Congress Heights neighborhood in Washington, D.C. KaBOOM! teamed up with local residents and THEARC to build its 3,000th playground in the non-profit organization's history. The playground will serve more than 36,500 children.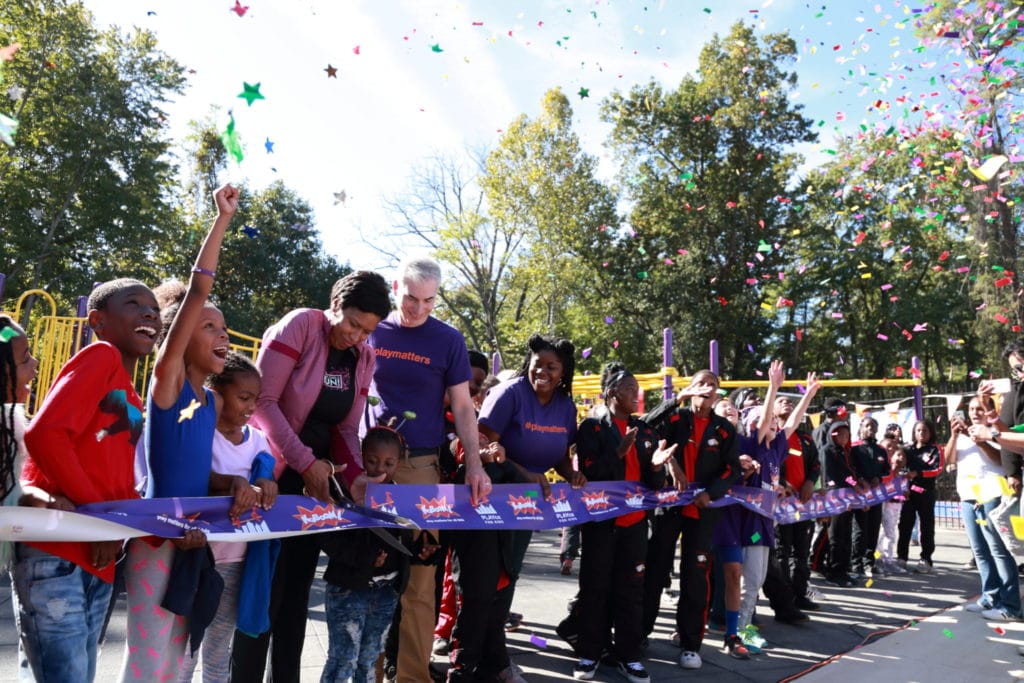 "We are so very proud to be able to support programs like KaBOOM! and help the citizens of our beloved Washington, D.C. area," says Ash Bonebrake, CEO of Intelice Solutions. "We are happy and excited to support the children of our community and donating funding to KaBOOM! for this project was a natural choice."
This October, KaBOOM! hosted a national celebration to spotlight the critical role of play for all kids across the country. On Saturday, October 21st, 2017, KaBOOM!, the city of D.C. and its sponsors celebrated PLAYce for Kids Day. This included face painting, The Washington Wizards basketball team, and the highlight was the unveiling of the new playground.
KaBOOM! is a national non-profit dedicated to bringing balanced and active play to the daily lives of all kids, particularly those growing up in poverty in America.
Since 1996, KaBOOM! has collaborated with partners to build, open or improve nearly 16,300 playgrounds, engaged more than one million volunteers and served 8.1 million kids. KaBOOM! creates great places to play, inspires communities to promote and support play, and works to drive the national discussion about the importance of play in fostering healthy and productive lives.
"Intelice continues to support our community through interaction with the community and non-profits," Bonebrake continues. "As well as providing stellar managed IT services for non-profits, professional services, and construction firms."
At Intelice Solutions, we recognize the importance of giving back to the community and we take pride in our individual and company-wide efforts to help the greater good. Employees in all our locations are active in regional initiatives, civic groups, and the local Chamber of Commerce.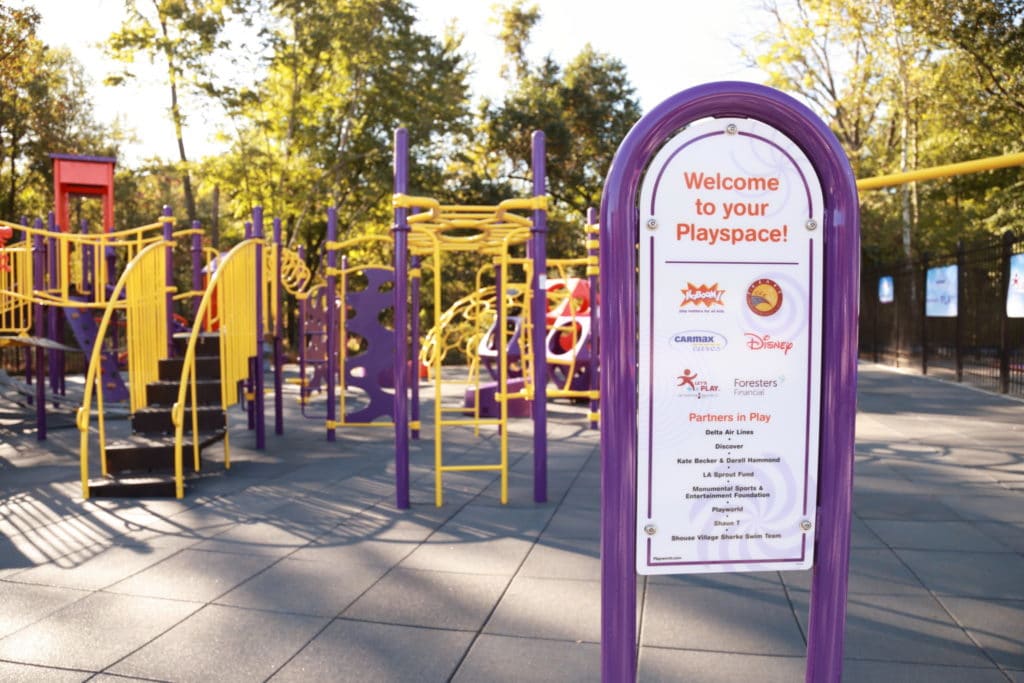 Helping Nonprofits With Computer Services Is Our Specialty
We know when you're running a non-profit organization, you're often working on a tight budget with several variables that you must account for. At Intelice Solutions, we design strategic IT plans just for you, to ensure you're working with the most efficient and cost-effective technology to reach your goals. Downtime is a deal breaker and proactive services and business continuity planning help to ensure that never happens. With Intelice Solutions as your IT partner, you finally get the best return on your IT investment and the peace of mind you need to produce your best work.
With Intelice Solutions, we don't just get you set up with technology and then disappear into the night; we provide strategic planning and guidance to ensure you're making smart technology investments and decisions that will pay off for your future.
Our proactive services and support keep malicious intruders (like the recent KRACK) from compromising your workflow. With cyber attacks taking new forms all the time, you need someone who can keep your data secure and is on top of the latest threats. Spam filtering, antivirus, and anti-malware are just a few solutions helping to keep you protected.
Our business continuity planning ensures you're prepared for absolutely anything; when you're dealing with hardware issues, a data breach, or even a natural disaster, you'll have everything you need to continue working with minimal disruption.
All your data and applications are stored in the cloud, so you have peace of mind knowing downtime won't cripple your operations.
With cloud services and virtualization, collaboration and privacy are more attainable than ever. You can share documents, work on tasks and receive information from clients and co-workers from any device and from anywhere.
Use Wi-Fi Safely and Securely
As beneficial as the internet is to your business processes, it's a scary place when you're not properly protected. With spam, malware, viruses, and hackers all threatening to compromise your livelihood, you need a strategic IT leader to ensure you're working with the right solutions to stay safe and secure. With the recent threat of the "Key Reinstallation Attack" (KRACK) that has been in the media, properly securing your transactions as well as your data is more important than it's ever been.
We know that you're working in the office as well as on the go, using mobile devices inside the office and outside of work to view business information. You need assurance that your communications and transactions are secure and that your data is never left exposed or unprotected. At Intelice Solutions, we provide comprehensive network and wireless security solutions to keep your business protected and your data from falling into the wrong hands.
With Intelice Solutions as your IT leader, you have peace of mind knowing that everything is secure and accounted for.
Proactive solutions and strategic planning prevent viruses and intruders from entering your system.
Threats are always evolving, so we employ the use of sophisticated antivirus and anti-malware solutions to combat the newest and most dangerous threats.
Firewall protection blocks intrusions without compromising your system performance; we'll know as soon as an issue come up, and it's dealt with right away to prevent downtime from disrupting your workflow.
Content filtering, anti-spam solutions work to keep you safe from looming online threats.
Wireless network security is crucial and too-often overlooked; we keep your mobile devices safe and stop guest users from accessing sensitive data. It's your data, it's our job to keep it that way
Intelice Solutions is dedicated to providing you with timely service and support. For all inquiries and requests, contact us directly by phone at (301) 664-6800 or by email to Info@Intelice.com.