Microsoft Inspire 2022 – The Remote and Hybrid Workforce
Microsoft Inspire 2022 is here and we are excited to share with you all we've learned so far in Day One. Here we are focusing on opening remarks around an ever growing remote and hybrid workforce:
In FY23, Microsoft is focusing on doing more with less. They've announced many new programs for FY23 including Cloud for Sovereignty, Azure space partner community, the ISV success program, and more. We've written up a blog for you to learn more about the Key Announcements and Highlights from Day One.
It's no surprise Microsoft emphasized that hybrid work is here to stay and introduced more engagements to Microsoft Teams to help drive collaboration in this hybrid world. With over 24 trillion security threat signals each day, Microsoft is also building up their security solutions in FY23 with Microsoft Entra, Microsoft Purview, Microsoft Priva, Microsoft Defender, and Microsoft Sentinel.
The Digital Imperative in Hybrid Work
Many organizations purchased and deployed technologies during the pandemic to bridge the gap when moving to full remote work. Today, we heard Microsoft continue to drive the importance of hybrid collaboration and technologies to support organizations as they enhance their hybrid workplaces.
The technology that enables hybrid work is core to the new business norms and processes that will be foundational to business growth. Interestingly, 38% of hybrid workers say the greatest challenge is knowing when they should join a meeting virtually, in person, or why they should go into the office. Additionally, 43% of remote workers say they don't feel included, but only 27% of companies are creating team norms around hybrid work and hybrid meeting etiquette.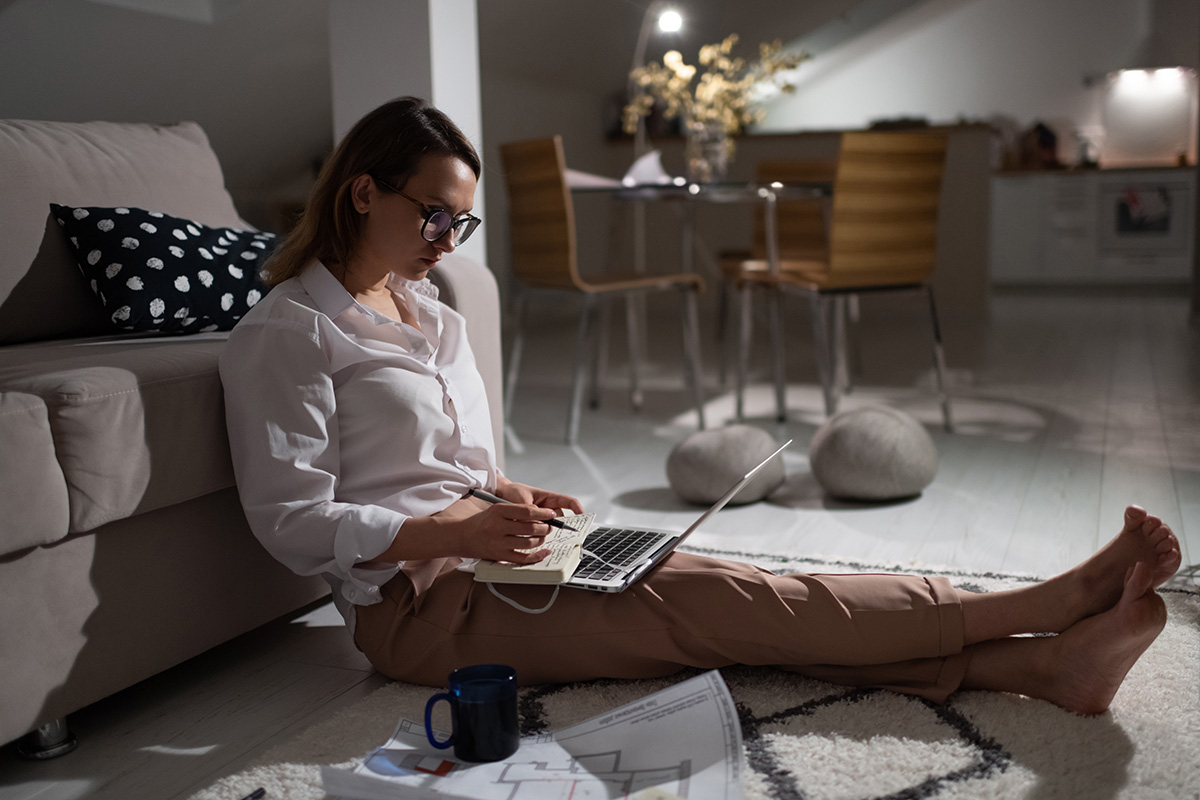 Microsoft announced Digital Contract Center as a tool that can help organizations bring collaborative experiences to their workflow. Digital Contact Center creates a secure omnichannel experience for the end client, while integrations with other Microsoft tools that add automation and platform intelligence make it easy for employees to access the data they need right when they need it.
Doubling down on technology in the hybrid workspace, Microsoft stressed the value of employee experience platforms and how they can help ensure that employees excel in their roles.
Employee engagement platforms such as Viva provide a holistic employee experience that allows employees to stay connected with each other, their work, and themselves. Our experiences over the past two years have reshaped priorities, and now more than ever, it is imperative that we use technology to bridge the gap between work and the personal lives of employees.
With 53% of employees being more likely to prioritize their health and wellbeing over work than before the pandemic, employers have a responsibility to make work worth it. One of the most felt aspects of remote and hybrid work is the impact it's had on employee relationships. Teams have become more siloed. While a majority of hybrid employees seem to be maintaining their work relationships, only half of remote workers say they have a thriving relationship with their direct team, and even fewer have a strong relationship with those outside their team.
In a digital-first work world, where 51% of hybrid employees are considering a shift to remote work in the year ahead, we can no longer rely solely on the office to recoup the social capital we've lost. Leaders must be intentional about reconnecting both their remote and hybrid workforce employees into the fabric of the organization. This won't be a trivial task – 43% of leaders say relationship-building is the greatest challenge in hybrid and remote work – but it's one worth prioritizing.
Does your organization reflect these statistics? Could you use a helping hand to refresh your remote and hybrid workforce model to ensure maximum efficiency and collaboration? Contact us today to connect with an expert on our team to start a conversation!