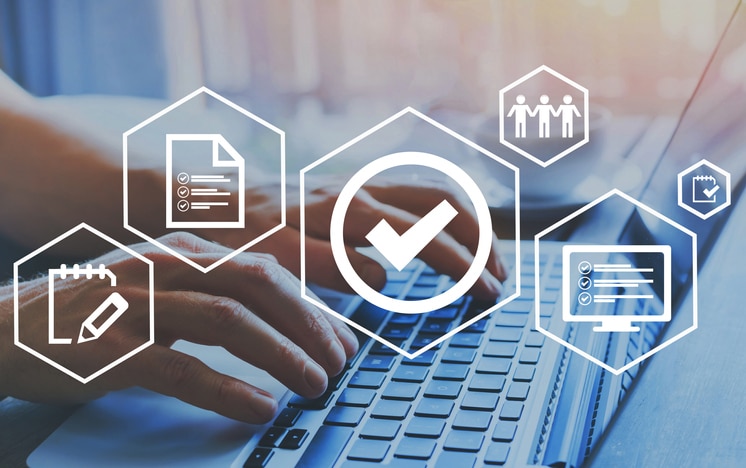 Intelice Multi-Factor Authentication Implementation Process
Intelice Multi-Factor Authentication Implementation Process
As you've been made aware, Intelice is now requiring our clients to implement Multi-Factor Authentication (MFA). This process is being handled at no cost to you – we believe that this proactive step is necessary to protect your organization from the significant increase in breaches we continue to see.
Through our other resources, we've informed you why we know MFA is the best defense, as well as reviewed some FAQ's about MFA in general. But we know you probably care about how implementing MFA will be handled by our team and what the burden may be on your organization and its users.
The good news is this process is quite non-invasive. It will look a bit different for each of our clients, and once you land a spot on our implementation schedule a member of our team will let you know of any specific details that apply only to you. Generally speaking, the process will look like this:
Scheduling
By reaching out to your account manager to inform them you would like to implement MFA, it will trigger an internal workflow, alerting our engineering team to begin detailing a plan for your organization and identifying available times for a project kickoff.
Planning
Once defined, our team will inform you of the details of your organization's specific implementation plan. At this time, we will finalize a schedule and inform you of any particular milestones, as well as give you the opportunity to ask any questions you may still have.
Implementing
MFA implementation is a pretty simple process if properly planned. The overall process includes prerequisite checks, initial configuration, pilot testing, and go-live – all as it aligns to your schedule presented in the planning phase above.
Supporting
As with any project, we will provide any necessary end-user documentation to aid in the education and communication for your staff as well as be available for any post-go-live support you may need. Our intention is to ensure your complete understanding and confidence in this implementation.
We look forward to seeing your organization become more secure through this process and are available at any time to discuss any questions or concerns you may have.