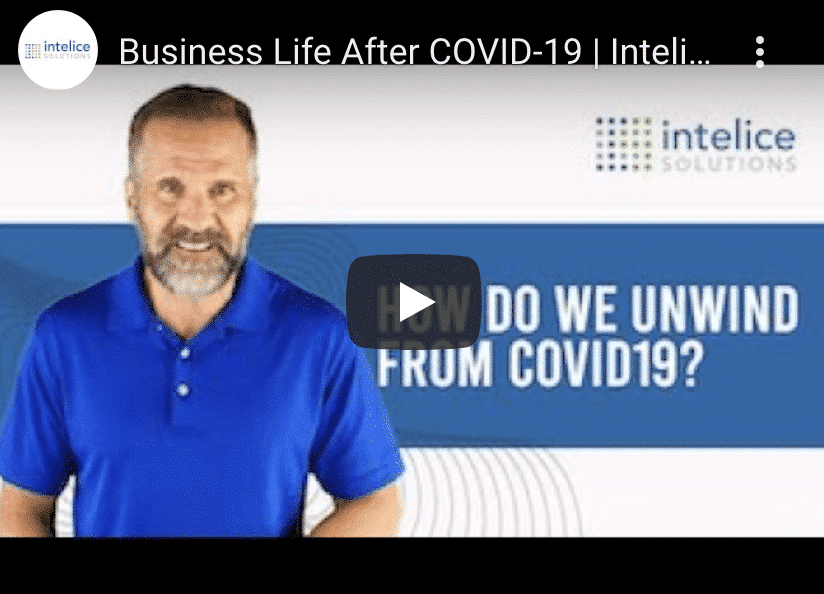 The Key to Eliminating Uncertainty During COVID-19
COVID-19: Eliminating Uncertainty
You're bound to be feeling a bit of uncertainty right now, especially as we see businesses close their doors permanently as a result of the economic downturn.
It's not an easy time for ANY business owner right now. You're likely working remotely, at least to some degree, keeping some form of company culture, and your SPA loan applications are complete. Maybe you've already been funded, or you're waiting to find out what's happening with your funding.
Now you're wondering, "How do we unwind this mess?"
And we're here to tell you that you're not the only one. Many of our clients are reaching out to ask for help on migrating their remote workforce to some sense of normal again while others are asking for help making their remote workforce more permanent.
The key to eliminating uncertainty
It's quite simple: a technological strategy that addresses all of the questions running back and forth in your head.
One thing is for sure: the remote workforce remains a big priority for many small to large companies across the country. So take a few moments to consider: do you have a plan? Do you know who will work in the office and who will work from home? And do you have the technology to make your workforce successful – no matter where they are?
Here are three essential questions to ask yourself:
What were some changes made in terms of remote work that worked well, and you plan on keeping?
What were some changes made in terms of remote work that didn't work out well, and you want to unwind?
Are you prepared for a second wave, and if so, what valuable lessons did you learn and what will you do to make ready for the future?
We provide the technological strategy you need to feel confident going into the future, whether you're going back to the office or staying remote for a while. We make sure you're prepared for any sort of disruption – a second wave, natural disaster, or other occurrences that impact your organization.
There is ONE option to eliminate uncertainty right now: a technological strategy that takes the fear and doubts out of the picture. We'll help:
Book a no-obligation meeting with our strategic technology experts
Work with us to find out what will work and what won't work for you
Stay afloat with technology that positions you for growth, no matter what happens
Give us a call or reach out via the chatbox.