The Top Windows 10 Features And Devices To Add To Your Holiday Wishlist
Top Your Technophile's Wish List With These Top Windows 10 Devices And Features
It's the season for giving and receiving. Be the top of your favorite technophile's wish list or just treat yourself to some new gadgets or apps with these top new Windows 10 features and devices for the holidays.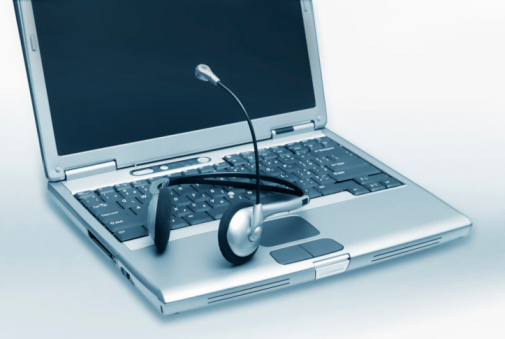 Start your wish list off right with Cortana, Windows' to-do list making app, which you can use your voice or type to create different varieties of lists for shopping, meal prep, daily tasks and vacation planning. Cortana then allows you the flexibility of pulling up your lists on all your enabled devices, so you never need to worry about leaving anyone off your holiday list.
If you're looking for an economical, yet smart device to carry out basic computing tasks, then the ASUS Transformer Mini T102 should top your list at under $300 USD. This detachable 2-in-1 PC has a smart hinge kickstand and weighs in at under two pounds to allow your work to go anywhere. It comes ready to operate with Windows 10 and Cortana, along with a built in fingerprint reader and windows Hello log-in, keeping documents safe and secure.
For a sleek new lap-top, the HP Stream provides a speedy and powerful device loaded up with Office 365 Personal and Windows 10, along with DTS Studio Sound for booming sound immersion. The laptop retails for $279 USD.
On the higher end, the Lenovo Yoga 910 is a convertible 2-in-1 device in an ultra thin and sleek package. It can be used as a laptop, tablet or display screen and also features a touch screen, fingerprint reader and password-free log-in, all for $1,049 USD.
The Dell XPS 13 features an InfinityEdge screen display that makes beautiful work of looking at pictures and videos. It features a light body and a hard working battery that lasts up to 22 hours, for a starting price of $999 USD.
The HP Spectre x360 elevates the convertible PC in a super slim body with Full HD touchscreen and Windows 10 for work or personal use. A built-in camera aids in Windows Hello facial recognition sign-in for $1,149 USD.
Windows 10 on any device can help make the holiday season easier with a range of applications that provide both professional and personal solutions. From Windows Ink and Pen that turns your device into digital pen and paper, to OneNote that allows you to turn your scribbled notes into a checklist, to the Microsoft Edge browser that enables webpage mark-ups.
Whoever is on your holiday gift list, chances are they'll be delighted with a Windows 10 present.