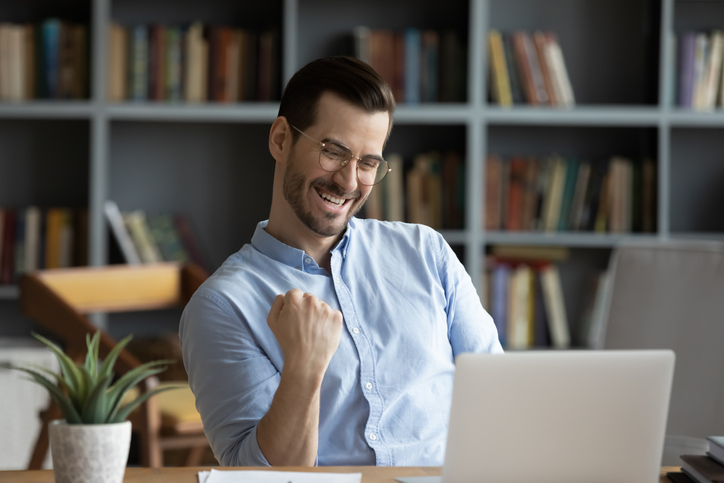 Are You Ready For Windows 11 Official Release on October 5, 2021?
Are You Ready For Windows 11 Official Release on October 5, 2021?
As the official release date for the free upgrade to Windows 11 nears, it is time to prepare for the new Windows experience. You can upgrade to the new operating system, depending on the eligibility of your Windows 7 or 10 PC. Microsoft announced that the new OS comes with specific system requirements for all computers running on Windows 10. On the other hand, new devices will come pre-loaded with Windows 11.
The new operating system incorporates various features capable of empowering your productivity and creativity. As of October 5, 2021, you can take advantage of the rollout, which will continue until mid-2022. Microsoft has staggered the rollout to mainstream users based on PC specifications.
For this reason, you may not immediately qualify for the upgrade but can expect to gain access to the update by mid-2022. On the other hand, Microsoft will continue rolling out some Windows 11 features after the official release date. One of the groundbreaking features for the new OS is Android app integration.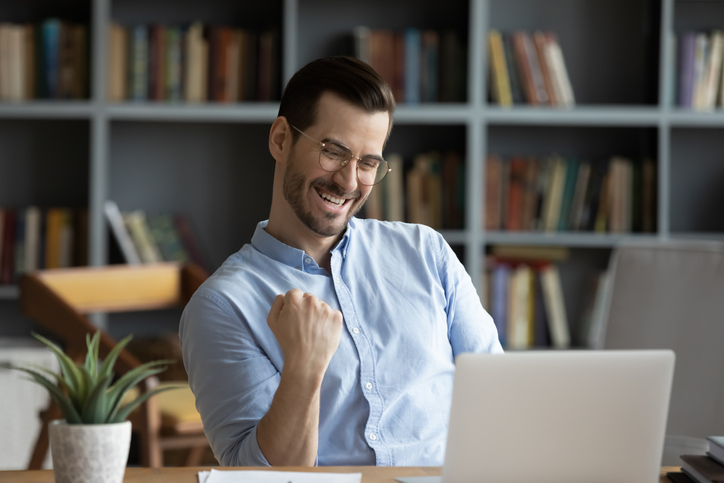 How the Windows 11 Rollout Works
The tech giant plans to implement the first rollout based on criteria, such as device age, hardware eligibility, metrics, reliability, and other considerations. New personal computers will be the first to receive an upgrade to the new operating system.
Windows 10 users will receive notifications to upgrade devices via the traditional system update feature. Alternatively, you can check when the upgrade is available for your computer via the Windows update section in the settings. Microsoft plans to introduce an improved PC Health Check app to help users determine when a PC is eligible for the upgrade.
Meanwhile, if your PC is ineligible for the upgrade, you can still have the option to install Windows 11. However, your device assumes an unsupported state. This status may or may not block your access to critical OS system security and driver updates.
Windows 11 Upgrade: Minimum System Requirements
To qualify for a Windows 11 upgrade, your device should meet the minimum required specifications. According to Microsoft, your computer's processor should be 1 gigahertz (GHz) or faster with 4 gigabytes random access memory (RAM). The device should have a minimum of 64GB of storage space.
Additional requirements include:
720p display
TPM: Trusted Platform Module 2.0
DirectX 12 graphics card or later (should come with a WDDM 2.0 driver)
UEFI system firmware (secure boot capable)
Windows 11 Feature Highlights
Windows 11 comes with an ultra-modern and attractive interface centered around the user's needs. Fresh sounds complement the new design and advanced features to provide a refreshing user experience.
The operating system incorporates a revamped Microsoft Store app that streamlines content searches. In addition, you can look forward to downloading and installing your favorite Android apps, thanks to Microsoft's partnership with Amazon and Intel. However, this feature is more likely to appear in Windows 11 sometime in 2022.
Another interesting feature is Snap Groups; it provides access to two previously snapped windows, such as an email app or browser. You can access these Windows without snapping to the previous view. Additionally, it is possible to take advantage of the revamped multi-monitor support, which automatically takes you to the previous window view on a particular monitor.
In Windows 11, the update feature displays an estimated installation time to help you choose the ideal time to install security, feature, and driver updates. As such, you can update immediately or hold off, depending on your current activities and other considerations.
The introduction of the Microsoft Teams app revolutionizes how you communicate or connect with colleagues, friends, and family via your PC. With Teams, you can call or chat with your contacts, irrespective of the device they are using.
With Windows 11, you can access widgets via the dock for added convenience. The revamped widget feature leverages artificial intelligence to adapt it based on the applications you are using and the current time. Widgets appear on the desktop if you swipe from left to right on the touch screen.
You can choose various widgets, depending on your interests. Examples of widgets available include weather, news, maps, and much more.
Microsoft also redesigned a variety of apps, such as photos, paint, and the sniping tool. The changes align with Windows 11's fluent design language.