The right guidance and support from experienced professionals who've successfully navigated these waters before can make all the difference when auditors come knocking.
Every industry comes with its own unique set of challenges, but when those challenges include specific compliance regulations, the level of difficulty you can face increases exponentially.
From HIPAA and HITECH to PCI-DSS, Intelice Solutions has the insider industry knowledge and hands-on expertise to help you meet and maintain compliance status. Whether it's overhauling your system access and cybersecurity policies and procedures or simply streamlining the way your team handles data in order to avoid potential risks down the road, the Intelice team can help you to plan, implement, and manage needed changes within your technology infrastructure.
We will provide resources to help you prepare for audits, security enhancements to help you reach necessary levels of data protection, and expert guidance every step of the way.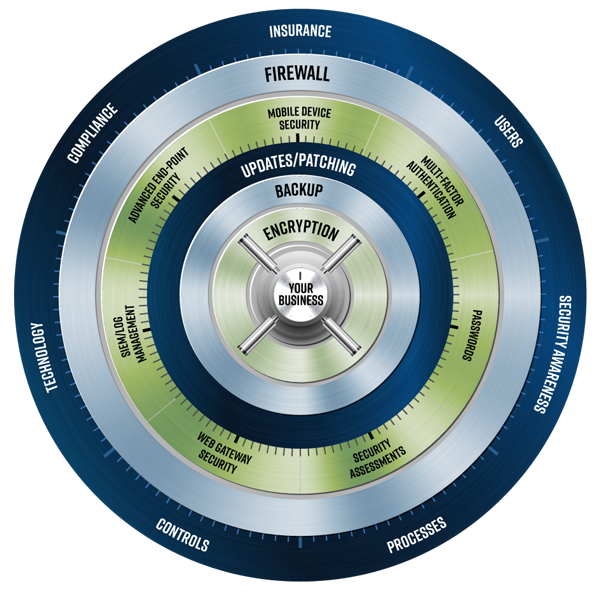 Are you ready to face industry compliance requirements head on?
Give the Intelice experts a call and we'll get you on your way!