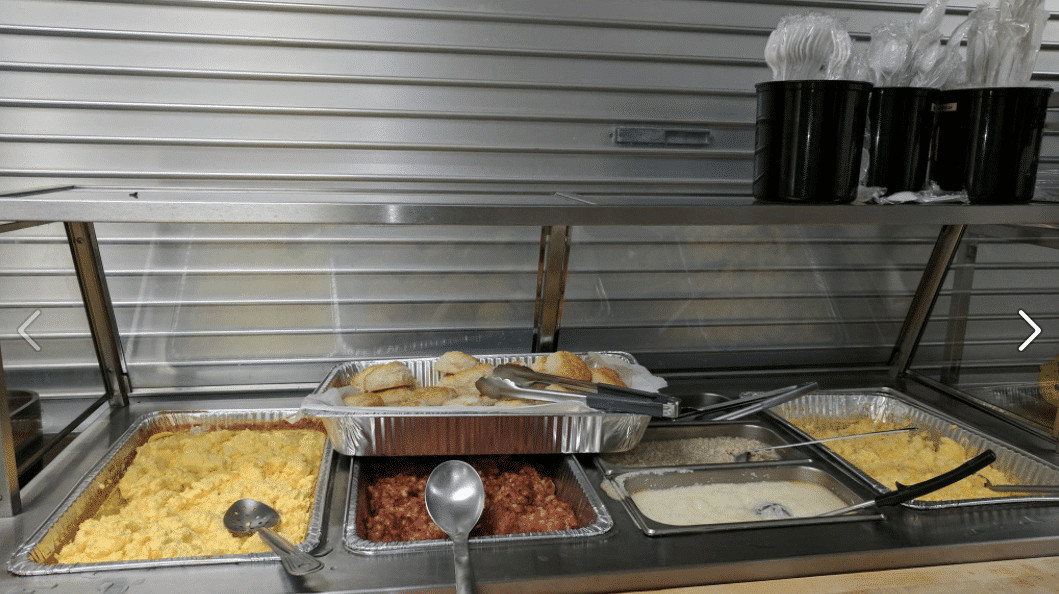 Embry Rucker Community Shelter
This year, Intelice Solutions sponsored a Thanksgiving meal at the Embry Rucker Community Shelter (ERCS), located in Reston, VA. The ERCS provides a healthy and safe residential shelter for families, and single men and women in the area. These members of the community may have encountered unforeseen circumstances which have led them to become homeless.
The ERCS helps transition these individuals to a stable housing and provides meals for about 100 individuals each day. Along with residential shelter, ERCS provides individuals in need with drop-in hot meals, washing machines, and shower facilities.
Intelice will also be sponsoring a meal on December 24th, 2016. If you are interested in volunteering with us, please reach out for additional information.
If you are available to join Intelice on Christmas Eve, please get in touch right away at (301) 664-6801 or info@intelice.com. We look forward to seeing you there!