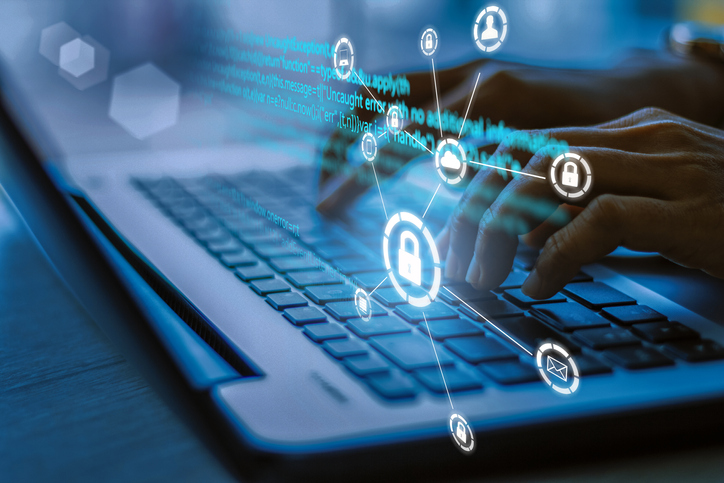 How to Pick the Ideal Unified Endpoint Management Platform
Picking the Ideal Unified Endpoint Management Platform
Unified endpoint management (UEM) software plays an important role in today's business world, thanks to significant technological advancements. Over the years, endpoint devices have become more data-intensive, connected, and ubiquitous, despite the security risks associated with the software. Thus, proper management of the devices is a top priority for businesses of all sizes.
With the right UEM software, companies can streamline endpoint device management by maximizing security and organization. This type of software centralizes device management, ensuring a more efficient, cost-effective, and secure approach. Another key benefit of UEM is that it can manage IoT devices, wearables, and printers.
Here are the critical factors to evaluate when choosing the right unified endpoint management solution.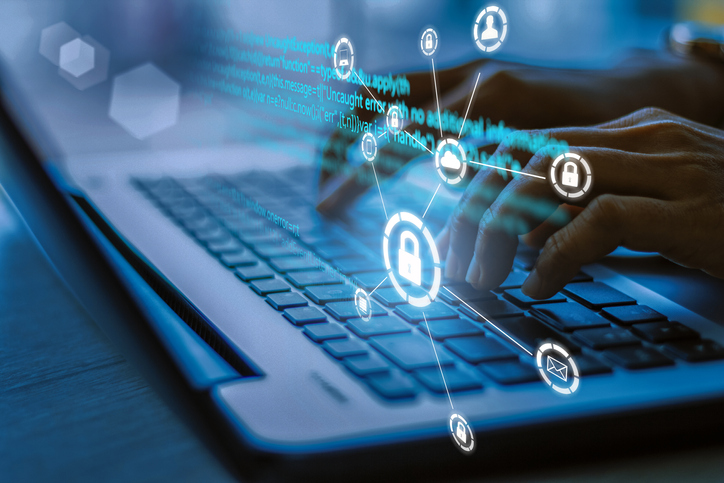 Robust UEM Security Features
When evaluating a unified endpoint management solution, selecting a platform with strong security features is important. The solution should have the capacity to manage virtual and physical assets more efficiently. These characteristics ensure that the platform protects your organization's data and devices.
The UEM must come with advanced threat detection and defense capabilities to maximize device and data protection. Examples of key security features include anti-spyware, firewall, encryption protocols, and antivirus software. Automatic updates are another critical feature that helps safeguard your company's critical assets.
Ease of Integration
The ideal UEM platform enables tech teams to integrate the solution with a wide selection of technologies for added convenience. Examples of these technologies include configuration management databases and IT help-desk systems. In addition, the platform should be compatible with various business apps and software programs.
A well-chosen unified endpoint management solution eliminates the need to worry about data loss by integrating seamlessly with your existing technologies. It also integrates easily and quickly without any need to make major changes or negatively impact user experience.
Device Security Policies
Your chosen UEM platform should allow you to set up a wide variety of policies, such as root detection, anti-phishing, and password-setting policies. This capability is vital to maintaining the security of all devices and connected apps and software.
The inability to set device security policies exposes your organization to wide-ranging security risks outside your premises. Another key aspect to consider includes integration with access management solutions to maximize the integrity of the devices while on the go.
Comprehensive Reporting and Diagnostics Capability
A good UEM solution stores and analyzes critical data to help you visualize various aspects of endpoint device activity. Thus, you gain full visibility of software status information, user behavior, device inventory, usage insights, and hardware status reports. A comprehensive reporting system allows you to monitor the system and identify issues that need resolving.
Automated Management
Device deployment is undoubtedly an undifferentiated activity that can benefit from automation. For this reason, your preferred UEM requires automated management capabilities for faster and more convenient deployment. As a result, you save a significant amount of money by avoiding spending time and effort handling the deployment process. The best part is that your staff receive the devices faster, allowing them to focus on core day-to-day activities and become more productive.
Pricing
Another key factor to consider when choosing a UEM for your organization is pricing. Some vendors offer unified endpoint management tools as part of bundled products, making it easier to get value for money. The vendor's licensing model also determines the affordability of the software. In this case, you can save a significant amount by opting for a per-user pricing model than the per-device pricing model. Signing up for the latter is not cost-effective because most end-users perform their day-to-day duties using multiple devices.
Remote Environments Support
If your organization has remote work arrangements, it is vital to select a UEM platform that supports a hybrid and remote workforce. By opting for a solution with this capability, you enable your IT support team to manage mobile and traditional endpoints more effectively. As a result, you will notice an improvement in user experience and reduced downtime for your staff.
Non-MDM Deployment Support
Privacy-minded employees are typically unwilling to enroll in mobile device management (MDM) deployments. In such cases, your organization needs to choose a UEM platform that supports a non-MDM deployment. You can also opt for this route for technical reasons. Mobile application management (MAM) support provides a viable alternative because it allows employees to enjoy their privacy since the company has no access to devices.
Device Support
The ideal UEM platform fully supports various operating systems, including macOS, Windows, Wear OS, Linux, Android, VR, and iOS.