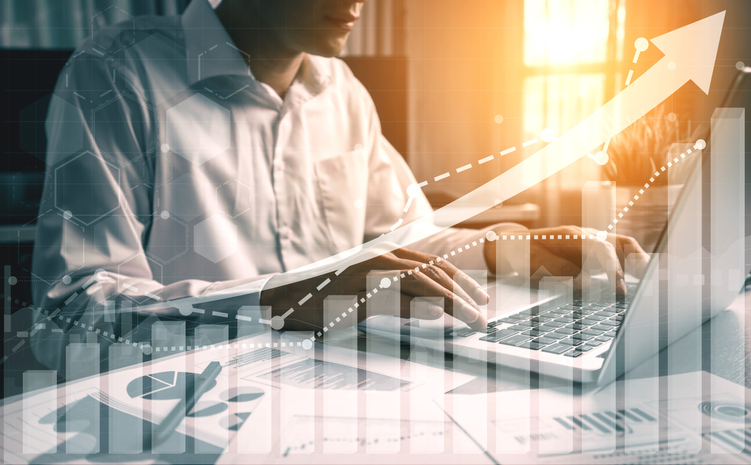 Microsoft License Rate Increases (Effective March 1st)
Your Guide To Microsoft License Rate Increases (Effective March 1st)
Are you aware of the pricing increase Microsoft is implementing for their services starting March 1st, 2022, as a part of their New Commerce Experience (NCE)?
Per-license rates will go up, and there will also be changes to monthly and annual commitment structures. Make sure to review the following price increases and other details so you know what to expect on your invoice in March.
Get in touch with the Intelice Solutions team if you have any questions.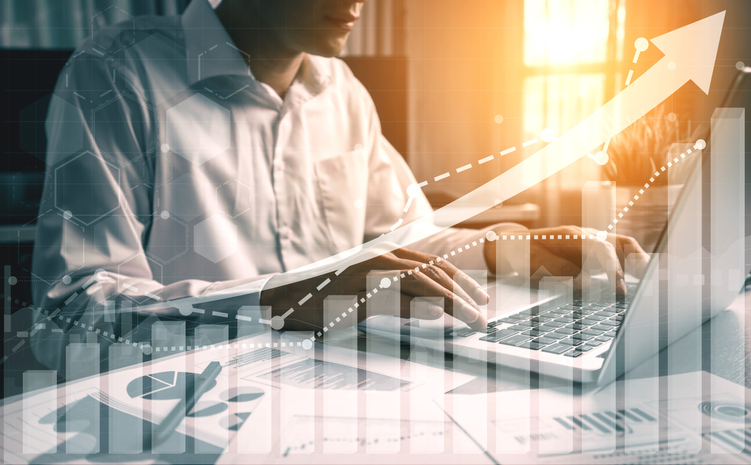 Understanding Microsoft's "New Commerce Experience"
Up until now, you have purchased Microsoft 365 licenses under what is called "Legacy CSP". This arrangement has offered a lot of flexibility, allowing you to cancel licenses whenever you like.
Starting March 1st, 2022, Microsoft is launching the NCE. This program is designed to provide a consistent and standardized purchasing experience. Here's what you need to know about it:
Monthly subscriptions are offered at a 20% premium price when compared to annual subscriptions, which are less flexible.
Licenses that are canceled mid-month will be billed for the full month.
After a 72-hour cancellation period, the client is committed to the full term of the agreement with no early cancellation.
Clients cannot move subscriptions to a different provider while committed to a term.
Companies can have a mix of both annual and monthly subscriptions.
Term commitment percentages can vary based on your business forecast.
Add-ons (i.e., Phone licenses) are purchased as individual Subscriptions, distinct from the base product Subscriptions (which means that end dates may not be the same).
Product upgrades are available for higher-paid SKUs only; you cannot go from a higher-paid SKU to a lower-paid SKU (Full and Partial upgrades are available).
Subscriptions will automatically renew with active licenses and quantities unless notified 30 days prior to the renewal date.
How High Are The New Microsoft Rates?
| | | |
| --- | --- | --- |
| Microsoft 365 Plan | Old Rate (per license) | New Rate (per license) |
| Business Basic | $5 | $6 |
| Business Premium | $20 | $22 |
| E3 | $32 | $36 |
| Office 365 E1 | $8 | $10 |
| Office 365 E3 | $20 | $23 |
| Office 365 E5 | $35 | $38 |
You Have 3 Subscription Options
Monthly: While providing more flexibility, this commitment comes with a 20% premium fee (in addition to the rate increases).
Annual: Both prices and quantity are locked in the full term at the current price of the commitment date (without the 20% premium fee included in the monthly arrangement).
Multi-Year: Same terms as the annual commitment, locked in over a longer period.
Intelice Solutions' Recommendation:
We recommend that all clients migrate their subscriptions to the NCE for a 1-year term prior to March 1st in order to lock in current pricing.
However, if your staff and business size are in flux, we recommend that you purchase 90% of your license under a 1-year term to get the best pricing and purchase 10% of your licenses under a month-to-month term so they can be removed as needed.
Under a split term plan, you can always add more licenses to the 1-year term agreement down the line as you grow and still get the best pricing.
Why Is Microsoft Changing Their Rates & Models?
Primarily, Microsoft is endeavoring to both simplify the way their plans work and to offer flexibility to businesses like yours where needed. NCE offers a far less complex system of plans and rates than Microsoft's previous model and allows for businesses to better harness the exact services they need.
Furthermore, these rate changes reflect a number of developments—25 new apps and over 140 features—Microsoft has introduced to their platform over the past few years:
Microsoft Teams, a comprehensive communication platform with meetings, chats, calls, and collaboration features.
Implementation of data loss prevention (DLP) capabilities for documents and emails and messaging.
Use of AI-supported capabilities to automate user's tasks, gather critical information, and support communication.
Important Dates To Keep In Mind
March 1st, 2022: Four Enterprise SKUs, and two SMB SKUs are increasing in price as noted in the chart above.
June 30th, 2022: All new licenses will need to be purchased through the NCE (and will be subject to term commitments and a 20% premium for monthly subscriptions).
July 1st, 2022: All term renewals must be renewed through the NCE.
July 1st, 2023: All remaining subscriptions must be moved to the NCE.
What You Should Do First…
If you're ready to lock in your current Microsoft 365 licensing for a 12-month term on NCE beginning March 1, 2022, contact the Intelice Solutions team.
Do you need to discuss this further? Schedule 15 minutes with me to go over the changes and determine the right course of action for your organization.
Thank you for your time and cooperation as we navigate these changes together.