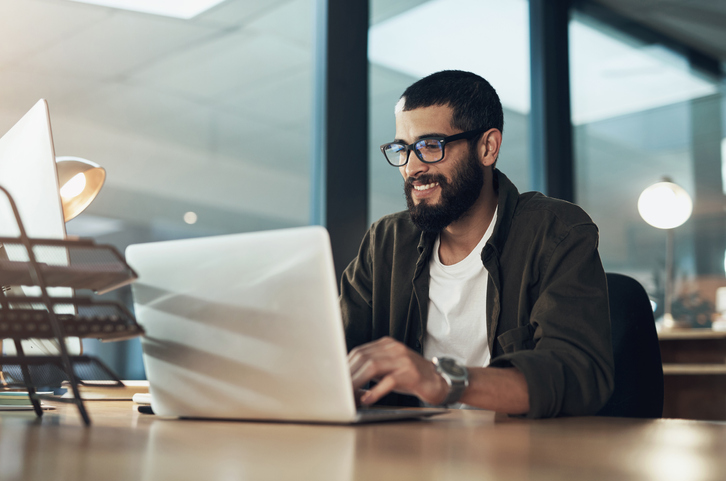 Microsoft Office 365 Updates
Updates To Microsoft 365 and Microsoft Office 365
Are you a Microsoft 365 or Office 365 subscriber? Then, you'll have access to the latest security patches, bug fixes, and software features. However, it might be challenging to monitor the changes in every update and know when to expect them. Here is information about the most recent updates to Office 365/Microsoft 365 for Windows.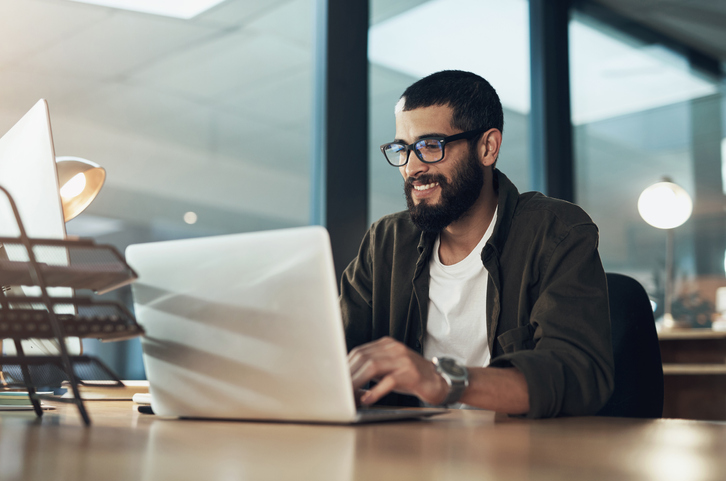 Version 2201 (Build 14827.20192)
Released on February 8, 2022, this build fixes multiple bugs while offering security updates for Excel, Visio, and the Office suite. With this build, people can now save files in Project. IT teams should look out for this security update. Be sure to apply the update when reports about problematic issues indicate that everything is well.
Version 2201 (Build 14827.20158)
Microsoft released this update on January 26, 2022. The build comprises multiple features, including new Cortana features for Teams, simplified scrolling through large Excel spreadsheets, and enhanced address book searches for MS Outlook. The fixes resolved the Access bug that prevented the Insights add-in from working intermittently.
The update also resolved an Outlook bug that resulted in unresponsive applications after loading contact cards. This build also ensures that "Repeat style" in Word will repeat the style rather than apply "Normal."
Version 2212 (Build 14729.20248)
Released on January 11, 2022, this build ensures that Excel shapes and form controls can now call VBA macros. The build also comes with security updates covering Microsoft Office Remote Code Execution Vulnerabilities. Like other security updates, IT teams need to apply the update once they ascertain that there are no problematic issues with the build.
Version 2112 (Build 14729.20194)
This January 4, 2022 update offers multiple new features, including a team update that lets you "raise your hand" without interrupting the conversation. The build also includes a new feature that allows you to only track your Word charges when collaborating. You will also get access to an enhanced way of searching for Outlook's calendar.
The MS update also fixes multiple bugs. First, the update resolved a bug in Outlook that created garbled text when users exported contacts to a CSV. Also, users no longer have to deal with applications closing unexpectedly in Access when making a connection to a Jet or Access database with multiple threads.
Version 2111 (Build 14701.20262)
Microsoft released this build on December 16, 2021, to fix two bugs. One bug fix applied to the whole Office suite as it involved refreshing elements that have text. The other bug was an Access bug that hindered multiple users from accessing a database on a network file share.
Version 2111 (Build 14701.20248)
On December 14, 2021, MS released a build to fix multiple bugs, including one in Outlook, where the teaching tips about Office's new look were absent. This build also fixed a bug in Excel, where opening an XLSM file in the SpreadsheetCompare tool resulted in sluggish responses.
Users also got access to multiple security updates for Excel and the MS Office suite.
Version 2111 (Build 14701.20226)
Microsoft dedicated this build to resolving common bugs. Released on December 3, 2021, the update fixed different bugs, including an Excel bug where newly created PivotTables lost custom settings whenever users changed the data source range. Users can now click on all pop-UI elements in PowerPoint and Word with the update. This update also resolves a bug in the Project where specific projects closed unexpectedly when users loaded customized reports.
Version 2210 (Build 14527.20312)
Released on December 1, 2021, version 2110 offers viable solutions for multiple bugs. The update resolved a bug that prevented users from inserting signatures into forwards, replies, and new email conversations. Besides, this upgrade ensures that all R64 users can select a theme picker under Word's Options menu.
Version 2110 (Build 14527.20226)
Microsoft Teams users are the greatest beneficiaries of this update that MS released on October 25, 2021. With this update, users can now leverage the Q&A application available on Teams. Also, the update lets users create Live Transcripts for web users on the platform. Besides, people can use Team's desktop app to join other cloud meetings anonymously.
The upgrade's capability also extended to MS Office. This build addressed an issue on Outlook where sync failures occurred whenever someone generated a preview.
All these upgrades have one thing in common – Microsoft designed them to ease operations on Office 365 and Microsoft 365. Upgrade your tools regularly to leverage all these upgrade benefits.