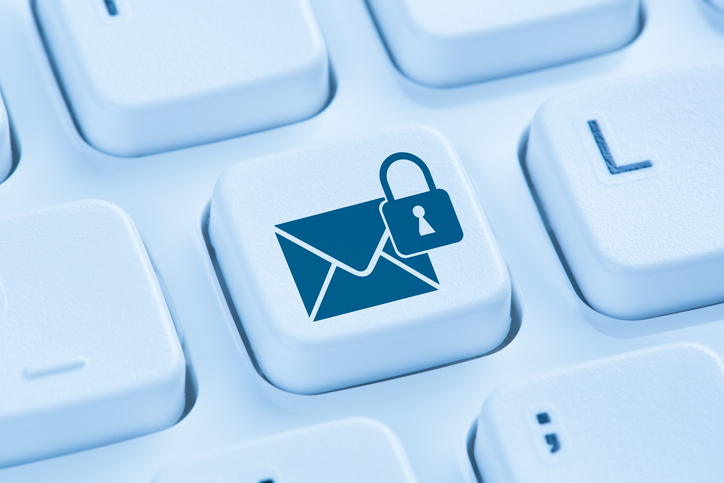 Could A Single Email Ruin Your Washington DC Business?
A Single Email Will Ruin Your Washington DC Business
Protecting your inbox is about more than avoiding annoying spam. Are you letting dangerous emails into your inbox?
Email is a necessity in the modern world.
It's instantaneous, can deliver important files, and doesn't require the immediate attention that a phone call does.
However, just as it's popular with consumers around the world, it is just as common a method for hackers targeting unsuspecting businesses in Washington DC.
The simple fact is that a misleading email can cause a lot of problems, which is why it's so important to have the right protections in place.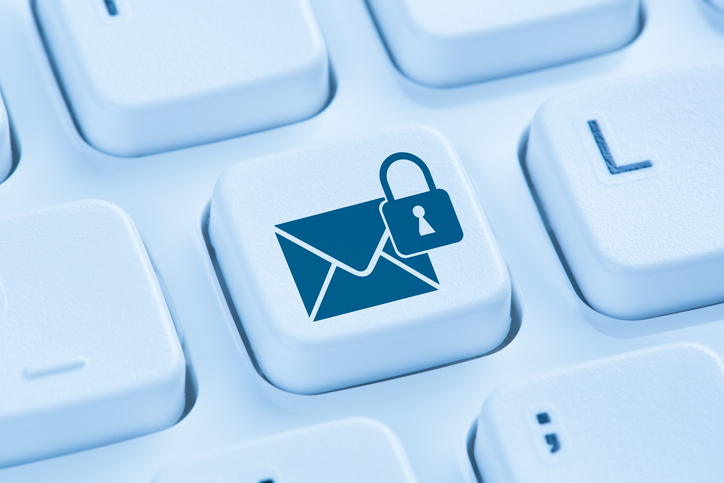 Are You Protecting Your Washington DC Business From Dangerous Emails?
Did you know that phishing is at an all-time high?
First of all, it's prevalent. At the start of this year, Google had registered 2,145,013 phishing sites, a drastic increase from 1,690,000 the year before.
Furthermore, the average phishing attack costs businesses $1.6 million. The problem with the rising tide of cybercrime incidents is that you get desensitized to the whole thing.
Lastly, the fact is that businesses aren't learning to protect themselves, which is why the number of reported phishing attacks has gone up by 65% in the past few years, and by 47% in the first quarter of 2021 alone.
If you're not protecting your email, it's time to start, before it's too late — Intelice Solutions can help.
We Will Defend Your Inbox With Intelice Email Security Management
Included in our standard Managed Services Agreement, Intelice Email Security Management defends our Washington DC clients against a range of email-based scams and distractions:
Multi-Layered Protection: Mitigate the potential risk your staff poses to your business with a comprehensive suite of enterprise-level security features.
Advanced Threat Protection: Advanced URL and attachment sandboxing analysis ensures that only safe emails make it into your staff's inboxes.
Email Continuity: Losing access to your email during an emergency only compounds your problems. Our emergency inbox ensures that Microsoft Office 365 users can access their email even when Office 365 is unavailable.
Email Archiving: We allow you to securely store all internal and external email for up to 10 years, establishing a robust archive of your business communications.
Signature-based Antivirus: Our system blocks all known viruses, and monitors for new variants using advanced heuristic scanning.
Spam Filtering: Keep time-wasting and annoying emails out of your inbox with spam filtering that examines headers, structure, content, sender reputation, and more.
Email Impostor Fraud Protection: Keep your team safe from Business Email Compromise scams with pre-defined anti-spoofing rules and subject tagging features.
Reporting: Customizable and user-friendly reporting dashboards equip you with the actionable insights you need to keep an eye on performance.
Content Filtering: Set and enforce robust email policies to ensure your business is consistent in the way it communicates.
Outbound Filtering: Ensure that no one on your team is accidentally (or intentionally) sending viruses, malware, and other malicious content.
Zero-Hour Threat Detection: Gain instant protection against new email threats the minute they arise.
Interested in even more robust protection? Talk to the Intelice Solutions team about the following add-on features:
URL Defense
Attachment Defense
Data Loss Prevention (DLP)
Email Encryption
Social Media Account Protection
What Will Intelice Email Security Management Do For Your Washington DC Business?
Reduce Clutter: First and foremost, you'll only get the emails that are actually useful to you — no mass sales pitches, no fake offers, and no junk mail.
Eliminate Threats: Phishing emails with spoofed addresses, fraud links, and malware attachments won't make it into you or your team's inboxes, vastly reducing the chance that you'll fall for one of these schemes.
Boost Productivity: With fewer emails to read & delete, you'll have more time to focus on the emails that do matter.
Intelice Solutions Will Keep Your Inboxes Clean And Secure
Stop letting spam email waste your time and put you at risk. Secure your inboxes by partnering with Intelice Solutions.
Our Intelice Email Security Management is a standard component of our Managed Services Agreement—no surcharges or surprise fees. Get in touch with our team to start protecting your Washington DC business' inboxes.