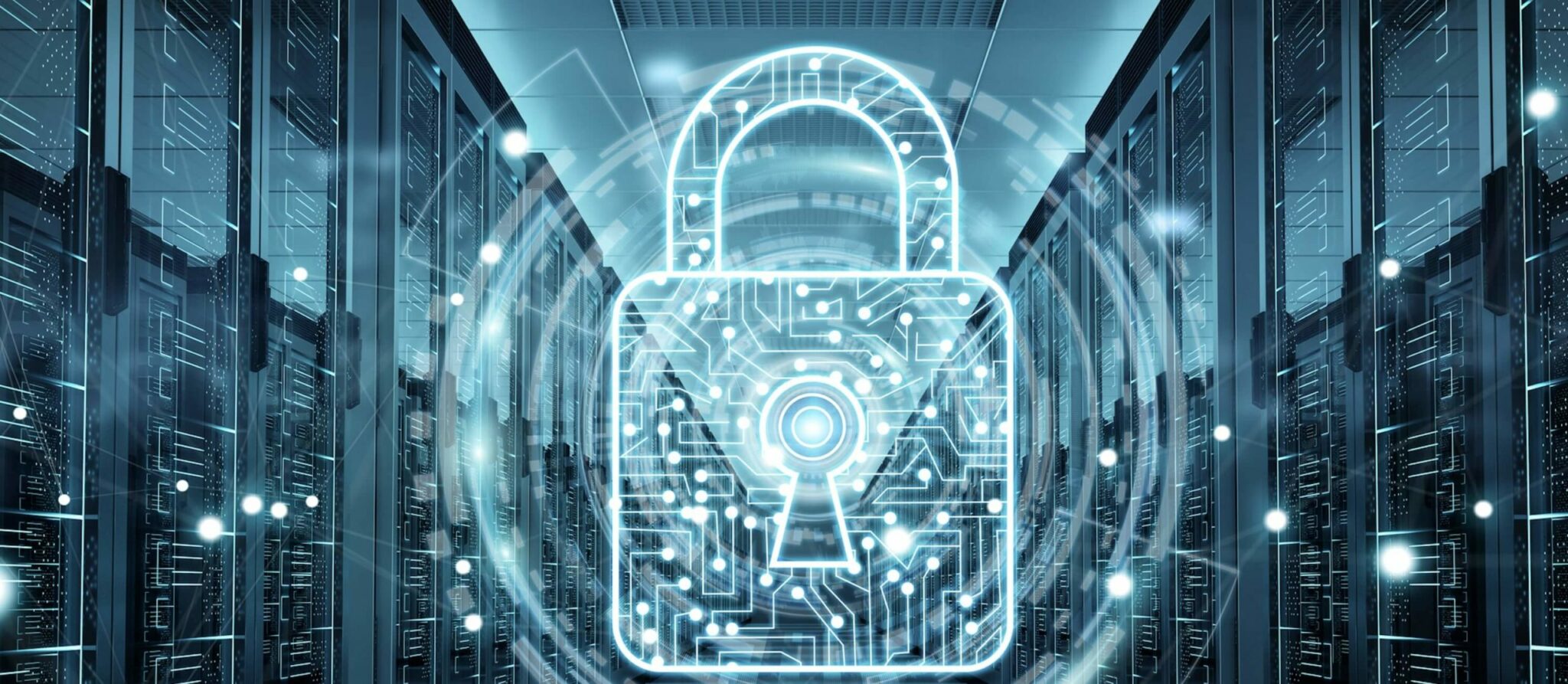 Network Security Service Provider In Washington DC
Washington DC Network Security Services Provider
Startups and small businesses find managed security service providers invaluable to enhance their network security, primarily when they lack resources to build a sturdy in-house cybersecurity team. This allows growing companies to save and channel resources to core business objectives while leaving network security services to experts. However, the choice of using managed security services is often intricate for most businesses.
In a nutshell, network security service providers are responsible for offering network security solutions to help prevent network breaches and potential attacks. But with more and more organizations having second thoughts over considering network security service providers, there is a need for companies to familiarize with the benefits of managed network security services.
What Is A Network Security Service Provider?
Managed network security services involve third-party services, solutions, or value-added network security support such as device management, email security, and implementation of access control policies. Outsourcing network security services is ideal for businesses to access critical network security expertise and new security features to secure their networks against attacks and vulnerabilities.
Hiring a managed security services provider offers various benefits to an organization's security department. And with outsourced network security becoming a reality for modern businesses, regardless of size, learning its benefits over hiring an internal network security team is crucial.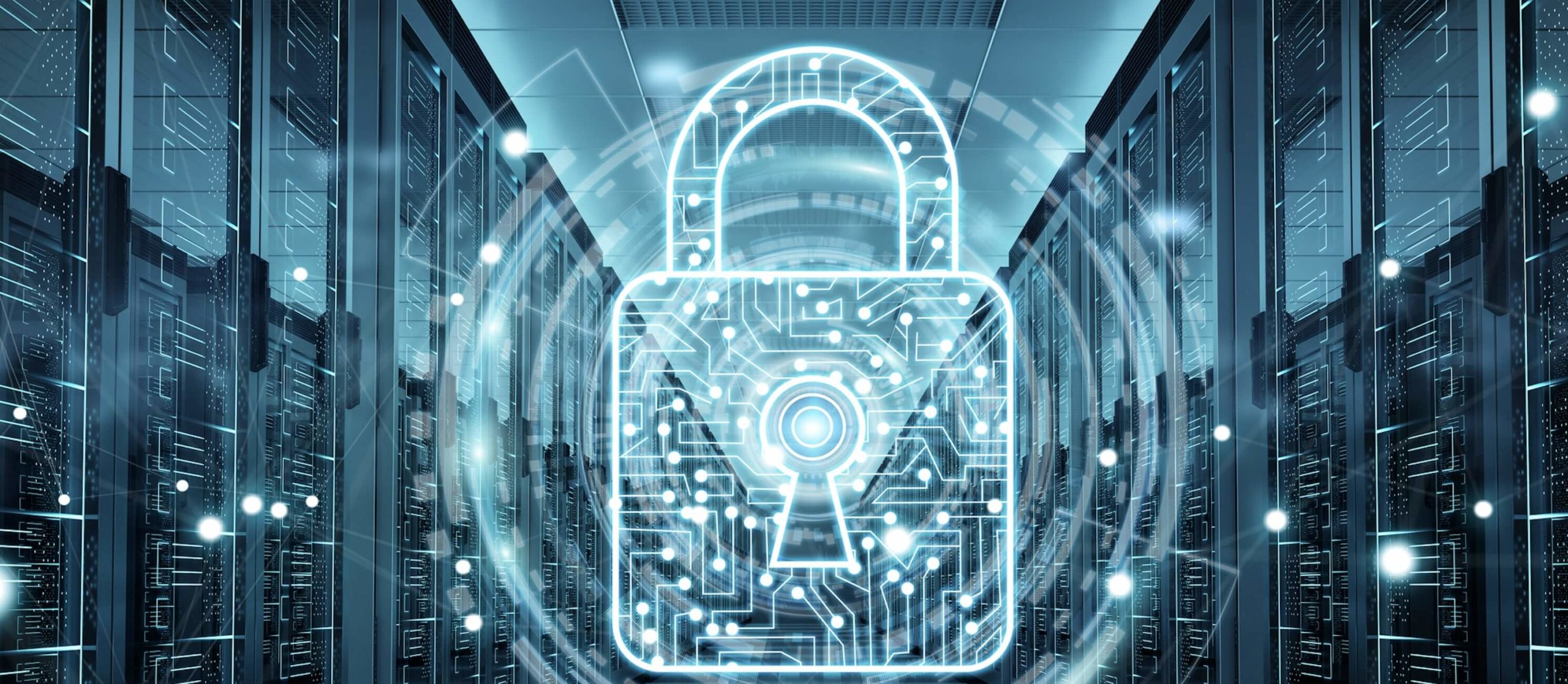 Reasons to Partner with A Network Security Service Provider
Although hiring an in-house network security team offers certain benefits, it may strain the business in various ways. These include limited expertise in network security solutions, high operating costs, and time-consuming hiring or training existing staff. Outsourcing addresses these challenges, letting organizations achieve more from network security service providers.
That said, here are critical reasons why you should outsource network security solutions from well-trained, certified, and professional network security providers.
Well-Trained, Certified, and Experienced Staff
Network security is a critical element in today's business environment because organizations rely heavily on technology to facilitate various operations. While hiring an internal cybersecurity team is an option, most in-house personnel may lack the necessary knowledge to deliver the required security. Besides, missing out on critical updates and new technologies may cause vulnerabilities in the network, exposing the company to hackers.
The right network security service provider usually consists of certified, knowledgeable, and well-trained staff to deliver all network security solutions. This enables modern businesses to embrace technological transformation while keeping the infrastructure secure against any form of attacks. Besides, it is an effective way for an organization to integrate new skills into their IT department and expand their knowledge for better network performance.
Ensure Business Network and Data Integrity
Keeping software up-to-date, monitoring system activity, introducing new technologies, and using secure development practices is what a network security service provider focuses on to ensure the integrity of networks and sensitive organizational data. This promotes network accuracy, consistency, and overall completeness to deliver exceptional network security. For instance, a network security service provider eliminates cases of receiving altered or corrupt data sent from one computer to the other.
Well-Equipped, Unlike an In-House Team
Besides extensive network security knowledge and expertise, a network security service provider comprises various tools an in-house team may not even be familiar with. This means outsourcing enables businesses to access critical tools to help respond to specific cybersecurity challenges besides networks. Besides, having adequate tools in your network to defend against attacks, coupled with best practices, guarantees reliable network security architecture for an organization.
Bolster an Internal Network Security Team
Most startups and small businesses may consider hiring an internal network security team to facilitate various security needs. But with network intricacies, changing technologies, and sophisticated cyberattacks, it becomes hard for an internal team to keep up. Besides, an organization may spend more resources and time training an existing team about new technologies to integrate into the network and enhance its security.
It has become easier for enterprises to learn and adopt suitable security to protect networks against possible attacks by a network security service provider. That is, professionally managed security service providers work closely with internal staff by providing training to promote network safety. This includes best practices to prevent and detect data and cyber breaches, as well as ransomware attacks. As a result, it becomes easier for an organization to add an extra layer of security and take precautionary measures to prevent vulnerabilities in its network.
Ensure Network Perimeter Protection
Network security service providers offer all-around network security, guaranteeing maximum protection against all kinds of potential threats. Among these areas is the network perimeter, a crucial element and a potential gateway for network vulnerabilities. Network perimeter protection provides the utmost security with features such as penetration testing, vulnerability assessment, and end-user threat assessment.
An extra layer of security facilitates comprehensive network protection, especially for startups dealing with highly sensitive data such as healthcare and financial institutions. In addition, organizations with several branches tend to communicate using different communication channels but mainly on the same network. A network security service provider ensures network perimeters are secure and protected against unauthorized access or malicious attacks.
Promote Email Systems Security
Since a network security service provider understands different network security aspects, email security is critical for an organization. Emails are among the leading channels that carry different forms of attacks, from phishing to malware and spam attacks. Network security service providers integrate specialized procedures and techniques to protect email accounts, communication, and content from losses, unauthorized access and compromise to ensure maximum protection.
Most organizations use email systems as the primary mode of communication, sending and receiving critical and sensitive customer and company data. Any company or employee email address breach may result in an attack or give hackers access to critical data. Whether using Google Email or Microsoft 365, considering a network security service provider is crucial to meeting your email security needs.
Intelice Is Your Washington DC Network Security Service Provider
Cyberattacks are evolving rapidly, with startups and small businesses being primarily vulnerable to attacks. Without proper protection, managing, tracking, and defending against these threats can be relatively tricky. Outsourcing network security services from IT experts helps address these issues more effectively. For more information regarding network security services, contact us here at Intelice to learn more today!