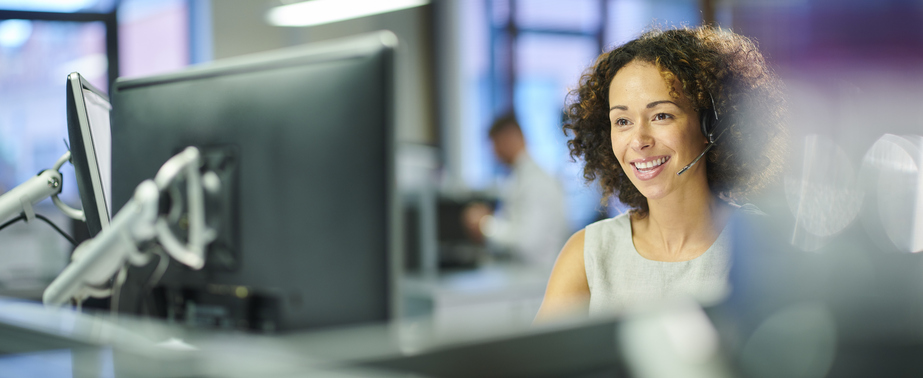 Windows 11 Tips: How to Get Things Done More Effectively
Windows 11 Tips: How to Get Things Done More Effectively
Windows 11 comes with a slick redesign and a comprehensive selection of new features. Although it shares many similarities with Windows 10, the new OS introduces groundbreaking features like Android app integration. The best part is that the operating system brings balance to your personal computer with easy-to-use tools that enable you to optimize functionality.
With Windows 11, you can take advantage of new convenient ways to connect with friends, colleagues, and family. The integrated Microsoft Teams enhances communications with free calls, texting, video conferencing, and chat functionality.
You can maximize productivity and other objectives by adopting a variety of tips and tricks.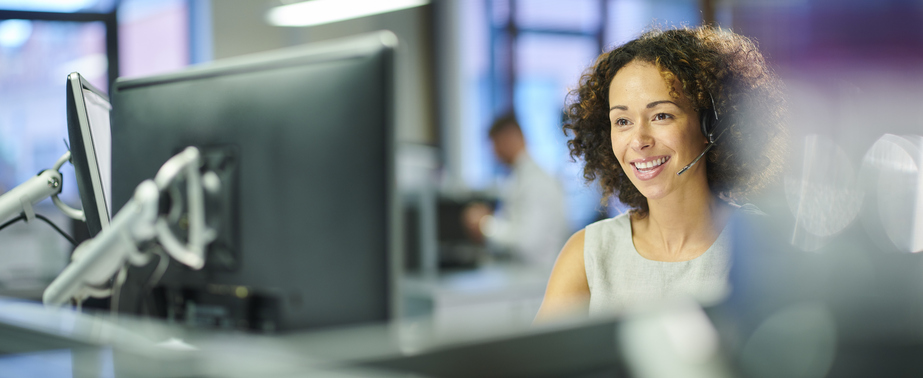 Discover New Features
With the Get Started app, you can learn more about Windows 11's latest features. The app makes it easier to port the Windows 10 preferences to a new desktop device. Likewise, Get Started can inform you about Win 10 applications that you can load to your new device, depending on whether you selected to backup your apps.
In doing so, the Get Started app eliminates the need to start over completely. Instead, you can follow prompts to restore specific documents, Windows 10 photos, and other files on the Windows 11 device. Backup and sync functions require you to sign in to your OneDrive account.
Be sure to check out the future of password technologies, which will be part of Windows 11 and Microsoft's online services.
Organize Apps on Your Desktop More Effectively
With Desktop Groups and Snap Assist, you can organize applications on your PC in tandem with your day-to-day activities. By dragging an open window to the edge of the screen, you activate the snap function, which groups the windows into a grid of four or five.
By taking advantage of these features, you keep your screen organized, allowing you to focus on a specific task at a time. Additionally, Windows 11 can remember activities on external screens to help you find the pages where you left off. This option allows you to continue working, even if you switch devices.
Bring Back Folders on Start
Many Windows 11 users expressed interest in pinning folders to the Start Menu, a feature that is unavailable in the new operating system. Thankfully, you can take advantage of a workaround using the setting that enables you to display folders adjacent to the power button on the Start Menu. However, the feature differs from the Windows 10 version in that you can only show system folders.
To activate this functionality, you need to press the Windows key + I and select Personalization. Then, select Start followed by the folders.
Change the Touch Keyboard's Appearance
Using Windows 11 on touch devices is undoubtedly a fascinating experience, thanks to the customization options. The new OS allows you to tweak the appearance of a touch keyboard to suit your preferences. This capability eliminates the need to stick with the default dark or white keyboard.
To change the appearance of your touch keyboard, press the Windows key + I and select Personalization. Then, click touch keyboard to choose the ideal theme based on the keyboard size. The operating system offers up to 16 preset themes, in addition to the ability to create your custom theme.
Typing Made Easier
The voice typing feature in Windows 11 simplifies many tasks that involve typing. Whether you're composing an email or a blog article, you can count on the feature to eliminate the need to worry about typing speed or accuracy. Using a microphone to type your thoughts is a faster and more convenient way to work.
Unlike in the past, dictation required the use of a recording device and transcribing software. The best part about voice typing is that the process is instant, saving you time. Windows 11's voice typing feature detects your voice's rhythm and inflection to add appropriate punctuation. In addition, the new operating system supports the digital pen and touchscreen functionality.
Stay Focused on High Priority Tasks With Windows 11 Widgets
The new operating system provides a practical way to stay focused on important tasks. It allows you to curate priority tasks using widgets found on the Taskbar. With this feature, you can group to-do lists, news, reminders, upcoming meetings, and much more. This feature eliminates the need to find key content in different apps, pages, and tabs. Widgets provide access to personalized content at a glance for your convenience. You can find publishers to follow via the interest page.