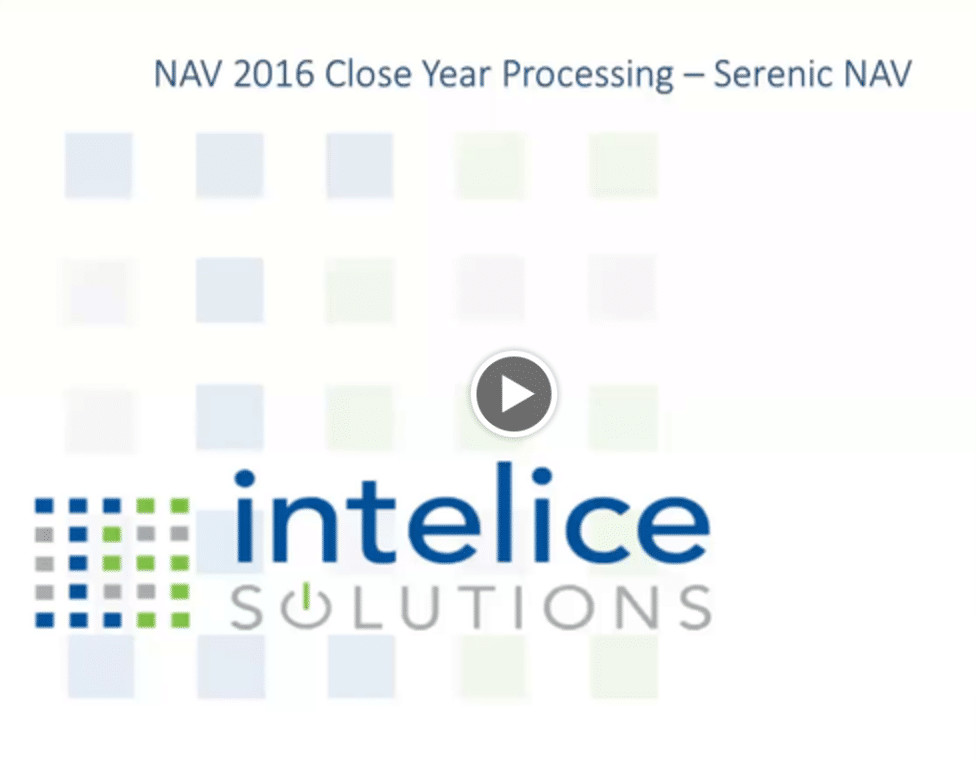 Serenic® Navigator: Intelice Solutions Takes The Worry Out Of Filing 1099s.
As you probably know, you must issue a Form 1099-MISC to each person for whom you've paid at least $600 in services for the year.
But did you know that over the past few years there have been some changes in the reporting rules for 1099-Forms?  If you simply guess at the rules and don't heed these updates, you can find yourself in the "penalty box" with fines that add up quickly.
The penalties for not filing correctly vary from $30 to $100 per form (with a maximum of $1.5 million a year), depending on your delay in filing.  And if you ignore the requirement to provide correct payee statements, you will be subject to a minimum penalty of $250 per statement (with no maximum!).
But Don't Worry, We Can Help.
The Serenic® Navigator Accounting System
With Serenic Navigator you will attain new levels of value, efficiency, and productivity. Using it properly ensures compliance with mandatory tax filing requirements, such as 1099 Forms. Our experts will provide Navigator for you, and train your employees thoroughly, so you have the peace of mind knowing they are filing your 1099s correctly.
Our Training For 1099 Filing Includes All This and More:
1099 Processing

Vendor setup
1099 Information report
Correcting 1099 data
Running 1099s
Fiscal Year Closing Process

Pre-close tips
Close Year Process
Managing to Allow Posting From/To Dates
Post-closing adjustments
Along with this valuable hands-on training, our Navigator Experts will provide helpful tips, so you get the most out of your investment.  Plus, they are always available if you ever need additional assistance. 
To learn more about the Serenic® Navigator Accounting System contact us at: {phone} {email}