Stelian Ileanu – Supervisor, FMS Group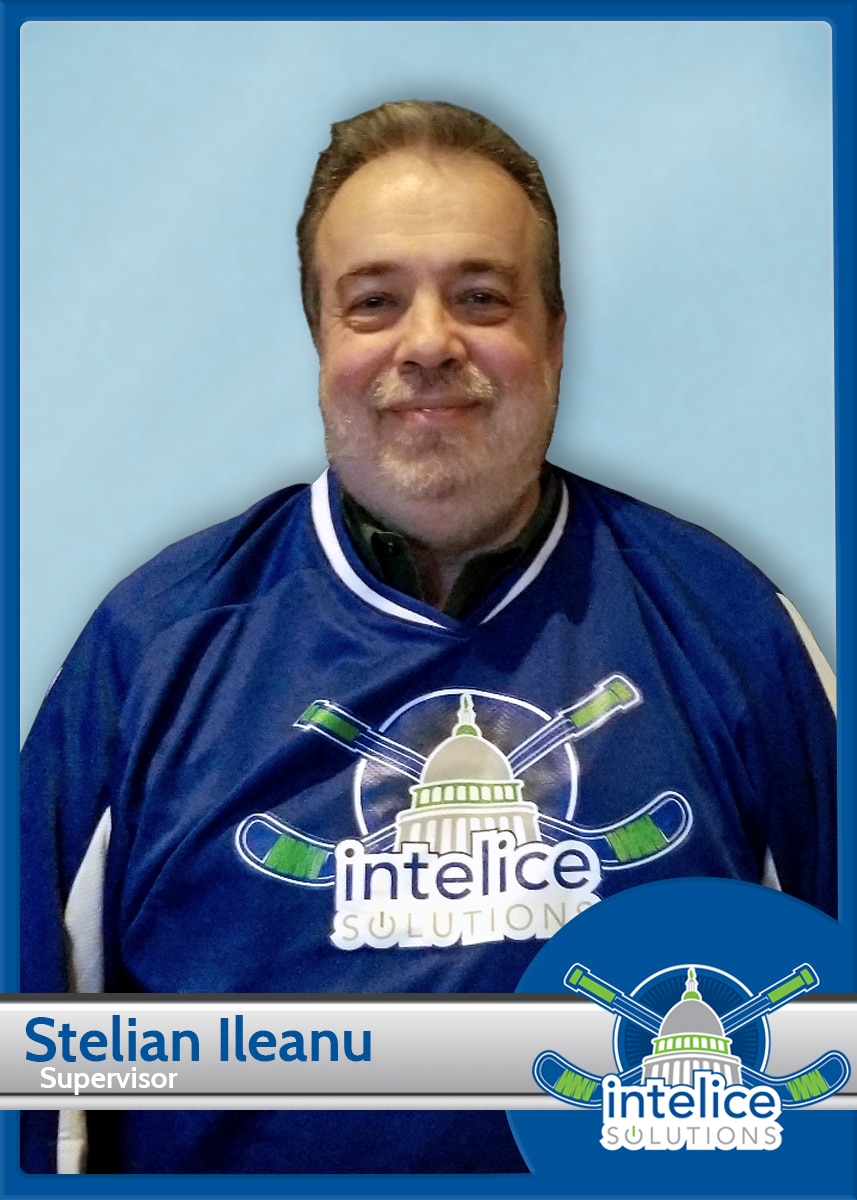 Attended Low Danube University in Galati, Romania, earning a Master's Degree in Naval Architecture. He enjoyes challenges, and likes to take on new technologies and new development work for Dynamics NAV.
His favorite part of being on the Intelice team is the opportunities that allow staff to professionally develop their careers and the work environment at the company. He enjoys spedning time on the internet with his boys, who are living back in Romania.
Favorites
Sports Team: Steelers
Athlete: Roethlisberger
Sports to play: Soccer