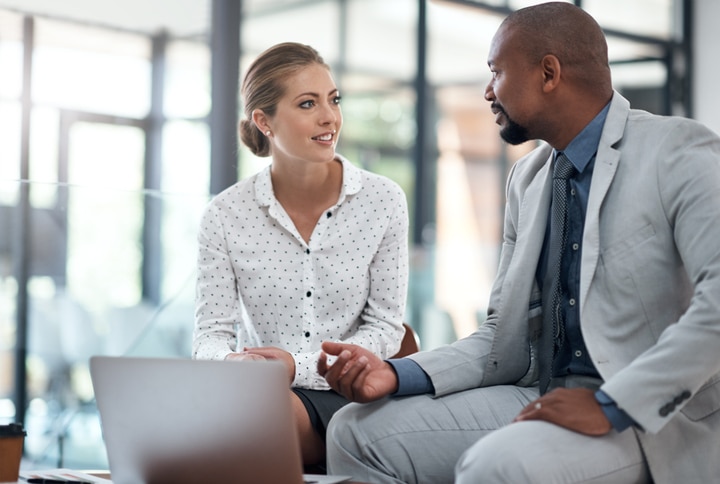 Microsoft Retiring SharePoint Workflows (News/Information)
Microsoft Retiring SharePoint Workflows
Most CEOs fear cybersecurity risk. Most CTOs fear failing to lead effectively. Microsoft's forced migration from SharePoint cuts across all these concerns.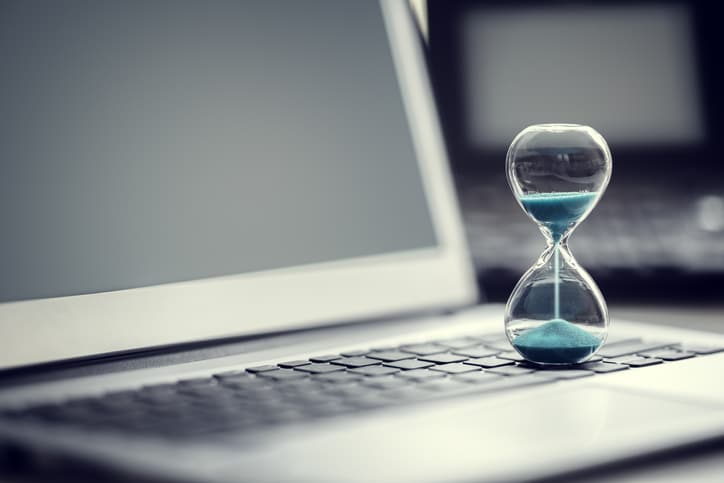 Pain Points
Migration from SharePoint is mandatory. Many IT departments may be hindered by 3 major obstacles—timing, new architecture, and implementation.
Short Timeline
The migration from SharePoint to Power Automate is about as convenient as a data breach. According to Microsoft, "SharePoint 2010 workflows will be retired starting August 1, 2020. This applies to all environments."
August 1, 2020: Microsoft discontinues SharePoint 2010 workflows for newly created tenants.
November 1, 2020: Microsoft discontinues SharePoint 2010 workflow services for existing tenants.
November 1, 2020: Microsoft discontinues SharePoint 2013 workflows for new tenants.
New Architecture
Power Automate differs from SharePoint on several fundamental points. Some features will no longer be available; others will have workarounds.
SharePoint Terminology

SharePoint Designer enables users to "author" or create "classic workflows." Power Automate (formerly known as Microsoft Flow) enables users to author "flows."
SharePoint classic workflows begin when an "event" initiates a classic workflow. Power Automate flows begin when a "trigger" initiates the flow.
SharePoint uses "initiation forms" to obtain additional information from users to run manual workflows. Power Automate uses "trigger inputs" to obtain this additional information.
SharePoint Features. Some SharePoint features will not be available after migration:

30-day lifespan on automated workflows. Power Automate flows have a 30-day run limit.
HTTP Connectors. Standard Power Automate licenses do not include this feature.
Classic workflow approvals. The following classic workflows are not available in Power Automate: Approvals, Collect Feedback, Collect Signatures, and Classic Publishing Page Approvals.
Reusable flows.
Workflow history storage.
Impersonation.
Manual Implementation: Microsoft does not have any automated SharePoint migration tools, so the implementation must be done manually. In addition, SharePoint allows all users—not just administrators—to create workflows. As a result, you may have an accumulation of classic workflows, and your admins may not know where to look.
SharePoint Modernization Scanner Tool: Microsoft's SharePoint Modernization Scanner (SMS) tool detects SharePoint 2010 Online classic workflows in Microsoft 365 environments. The SMS produces .csv files identifying the location of all your SharePoint 2010 classic workflows. However, the SMS was designed as a general tool, so your admins will have to configure the tool to scan your specific site collections.
SharePoint Migration Assessment Tool
The SMS tool will not detect workflows in environments using on-premises versions of SharePoint. Fortunately, Microsoft has developed the SharePoint Migration Assessment (SMA) tool for on-prem users.
Installing Power Automate
Once you have detected all occurrences of SharePoint 2010 classic workflows, you will have to re-create those classic workflows using Power Automate.
Solutions Upgrade or Migrate?
SharePoint 2013 workflows will remain supported for the foreseeable future, so upgrading can give you some breathing room. SharePoint 2013 will also be "deprecated at some point in the future," but upgrading is an option.
Microsoft will continue to support all "on-premises SharePoint 2016 and SharePoint 2019 platforms until 2026." SharePoint 2010 will not be supported in the cloud environment, but running an on-prem version can buy you some time.
Alternatively, you can simply migrate all your SharePoint workflows to Power Automate now.
New Capabilities
Classic workflows do not adapt across apps and services. Power Automate offers enhanced features and flexibility. Microsoft has published a list of workarounds for phased-out SharePoint features:
30-day lifespan on automated workflows. Power Automate users can create flows that call themselves in a re-entrant way to restart the 30-day clock.
HTTP Connectors. If your workflows use HTTP calls extensively, purchase a premium license and configure a "service account" user.
Reusable flows. Power Automate users can create master flows that are accessible to flows per list or libraries. Or you can use workflow actions to discover relevant lists or libraries, then run the workflows on a timer instead of a per-event/trigger basis.
Workflow history storage. Power Automate maintains a history in the workflow itself, which is accessible through the Power Automate dashboard.
Built-in workflows. Power Automate replaces classic workflow approvals with flows for single approvals, sequential approvals, and parallel approvals.
Impersonation. Microsoft does not have a workaround for this feature.
Power Automate also offers increased capabilities not available in SharePoint:
SharePoint classic workflows only work in the SharePoint environment.
Power Automate supports automated flows across a range of applications and services, including SharePoint, Dynamics 365, Salesforce, OneDrive, WordPress, and Zendesk.
Power Automate enables easier workflow creation processes that require less coding.
Implementation Solved
Microsoft has published two helpful blog posts—"Getting Started with the SharePoint Modernization Scanner" and "Overview of the SharePoint Migration Assessment Tool." Other blog posts and videos, including detailed instructions about configuring the SMS in online environments, can help IT departments manage migrations internally.
How Can Intelice Help?
Managed Service Providers (MSP) allow companies to outsource IT and cloud services to specialized teams. Intelice Solutions is a Microsoft Gold Partner and a leading provider of Microsoft Solutions in the DC Metro area.
If you depend on automated workflows to send notifications, get documents approved, collect signatures, or track customer support, you may not want to postpone migration. If your planning processes are embedded in your IT department, you may be able to upgrade. An MSP with a Microsoft Certified migration team can help you identify the best course.
The extent to which you have incorporated classic workflows into your architecture is unique. MSPs with industry training will perform this migration several times in different environments. Leverage their experience to save time, effort, and frustration.
MSPs trained in SharePoint migration can tailor a solution to save time and provide customized training in Power Automate.
The Final Analysis
Does Microsoft's migration timeline place too many demands on your IT team?
Do you need training support for Power Automate's new features?
Are your admins concerned about adapting migration tools?
If you answered yes to any of these questions, click here to contact Intelice and schedule a consultation.