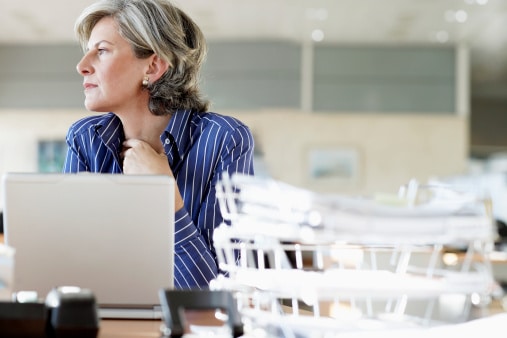 Serenic Navigator is a comprehensive software solution with features and functionalities to enhance complex and unique workflow processes. It's well suited for non-profits, public sector organizations, and non-government entities. It's designed to facilitate the management of grants, payroll, and HR operations. 
Read More
Whether you need immediate help with an IT issue or want to discuss your long-term IT strategy, our team is here to help.
Call us at (301) 579-8066 or complete the form below and we'll help in any way we can.
"*" indicates required fields