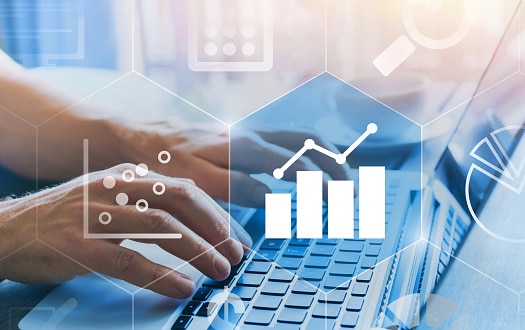 Microsoft Dynamics NAV is an integrated, flexible enterprise resource planning (ERP) solution that helps small to medium size businesses connect their sales, purchasing, accounting and inventory management. Dynamics 365 takes Dynamics NAV to an advanced level with fantastic new features and functions, and a wide range of options that can be customized for your business.
Read More
Whether you need immediate help with an IT issue or want to discuss your long-term IT strategy, our team is here to help.
Call us at (301) 579-8066 or complete the form below and we'll help in any way we can.
"*" indicates required fields