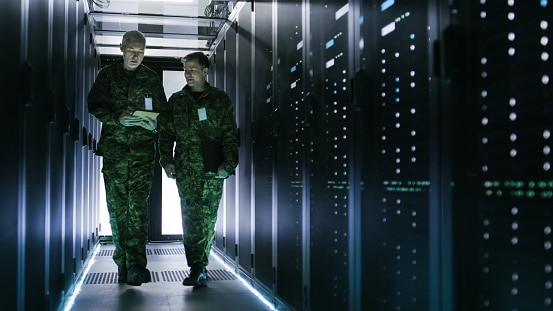 If you're a federal, state or local government entity or do extensive business with such entities, you understand the importance of keeping data protected and secured. Many government agencies and private companies are using Microsoft Cloud for Government solutions to maintain compliance and take advantage of its powerful features.
Read More
Whether you need immediate help with an IT issue or want to discuss your long-term IT strategy, our team is here to help.
Call us at (301) 579-8066 or complete the form below and we'll help in any way we can.
"*" indicates required fields