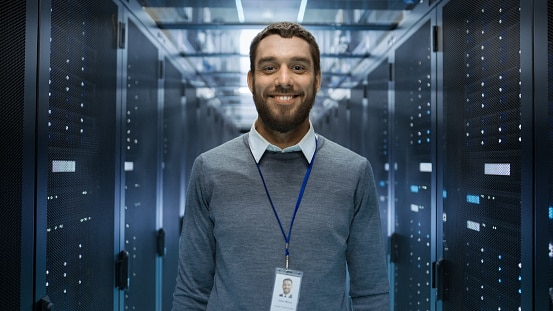 If you are looking for Frederick IT Services for your small or medium-sized business, you may wonder how much the support costs. Running a business means knowing how to allocate funds for your yearly budget including IT support. However, an IT company in Frederick, MD needs to calculate costs based on what you need.
Read More
Whether you need immediate help with an IT issue or want to discuss your long-term IT strategy, our team is here to help.
Call us at (301) 579-8066 or complete the form below and we'll help in any way we can.
"*" indicates required fields